Skin Boosters Calgary: When Do You Need Skin Boosters?
Finding skincare products and methods that work for you is undoubtedly expensive and time-consuming. You have to sift through many skincare products and try multiple times to find out if the product is helpful to your skin. And just when you think you've heard all the recommendations from friends, family, and dermatologists, other diverging offers come to the forefront, and they could be counterproductive to your skin health. One of the most intensive and efficient skincare measures you can take is to receive skin boosters or mesotherapy to achieve a healthy and lush appearance. Such procedures are accessible and affordable wherever you may be, and you can acquire skin boosters Calgary for a long-lasting glow. 
Find out more about skin boosters, when you need them, and what they can do for you.
What are skin boosters and mesotherapy?
Skin boosters are a moisturizer that can be used at a cellular level. A microneedle, injection gun, or cannula are used to inject the contents of the booster into certain areas on your face. The booster contains hyaluronic acid, antioxidants, and other nutritious ingredients that are proven to benefit and enhance the skin. Skin boosters are very similar to dermal fillers, where the general aim is to revitalize the skin, but unlike dermal fillers, skin boosters do not help shape facial structure but can be applied on the neck and hands. 
Mesotherapy is quite similar to skin boosters as they are injected to revitalize. Mesotherapy injections often contain vitamins, enzymes, hormones, and plant extracts that will remove any excess fat from the face and tighten the skin.
What do they do?
Skin boosters and mesotherapy are supposed to help eliminate signs of aging and hydrate the skin, both inside and out. By revitalizing the skin, you're supposed to look fresher, younger, and have less elasticity in the face, while mesotherapy can also reduce fine lines and wrinkles in addition to removing fat excess on certain body parts. After getting these procedures done, you can feel more refreshed and completely reinvigorated with a healthy glow.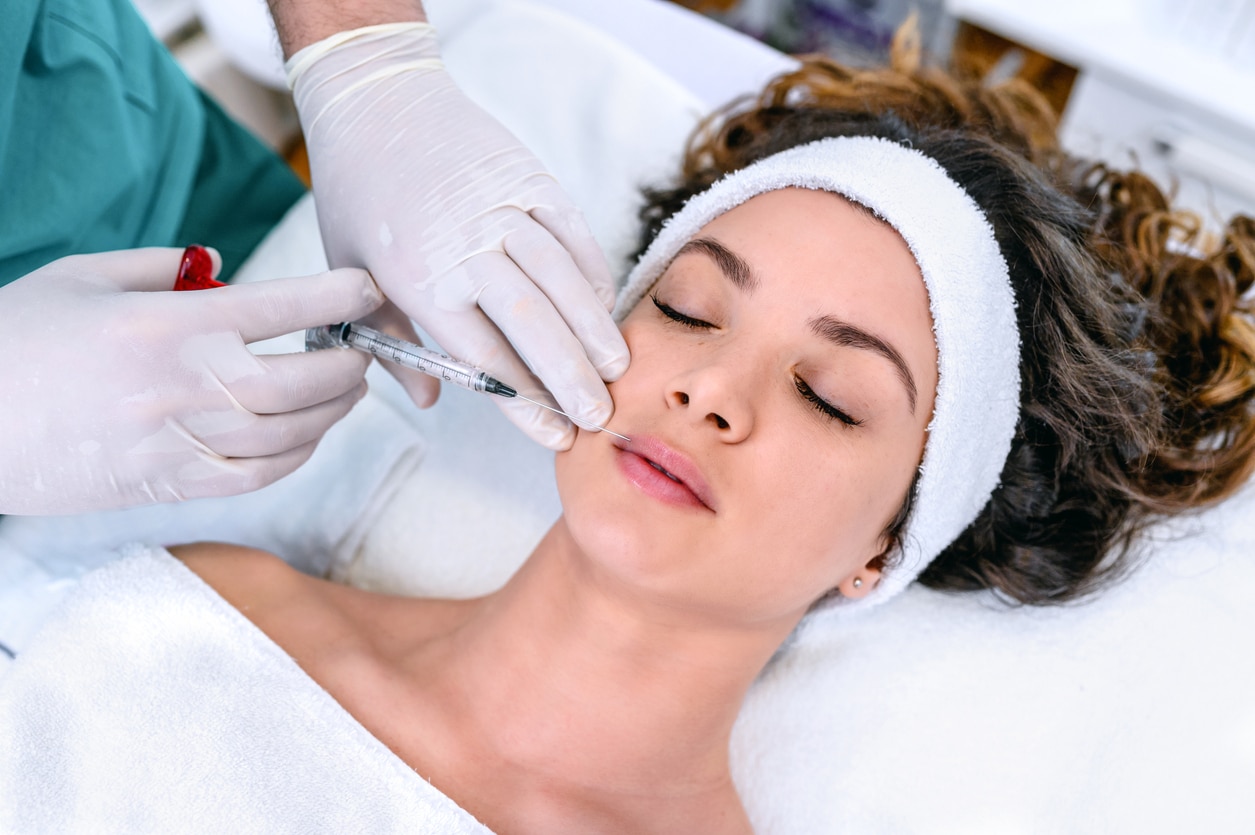 Benefits and remedying 
The benefits of both skin boosters and mesotherapy are immense. They have little recovery time as they are not very invasive procedures, and after several weeks, your skin will look plump, renewed, and glowing. The areas these procedures focus on include:
Wrinkles and fine lines around the mouth, eyes, and cheeks

Fine lines on the forehead

Acne scarring

Skin laxity on neck and hands

Remove excess fat on the stomach, thighs, arms, and face
When should you get these procedures?
When you start to notice the explicit wrinkles around your eyes, mouth, and cheeks or are bothered by stubborn acne scars that you want to expel from your face, you should consider getting skin boosters and mesotherapy. If you are eager to revitalize your skin in a non-invasive and natural manner, you may need to look into these procedures. 
For more information on these two procedures, check out where you can get your skin boosters Calgary to help you attain a natural and youthful look.
At Juvea Aesthetics, we are redefining your natural beauty. At our medispa in Calgary, we are focused and committed to highlighting your best features without compromising the integrity of your unique beauty. We believe in enhancing your natural look with premium medical aesthetics in Calgary, including Botox, dermal fillers, lip injections and belkyra. We also offer vitamin drips and therapy, mesotherapy and skincare consultations. Look Natural and feel beautiful with Juvea Aesthetics; schedule your appointment with us by calling 403-975-7523.