Botox™, Dysport™, & Xeomin™
Redefining the Natural Beauty in You
Enhance Your Natural Beauty

Botox™, Dysport™, & Xeomin™
Replenish your natural skin and halt the signs of aging with Botox™, Dysport™ and Xeomin™ treatments. Made with the highly purified protein clostridium botulinum, these neuromodulators block the nerve's signals to weakening muscles, smoothing the appearance of lines and wrinkles. Bring out your natural features with Dysport™, Xeomin™ and Botox™ in Calgary.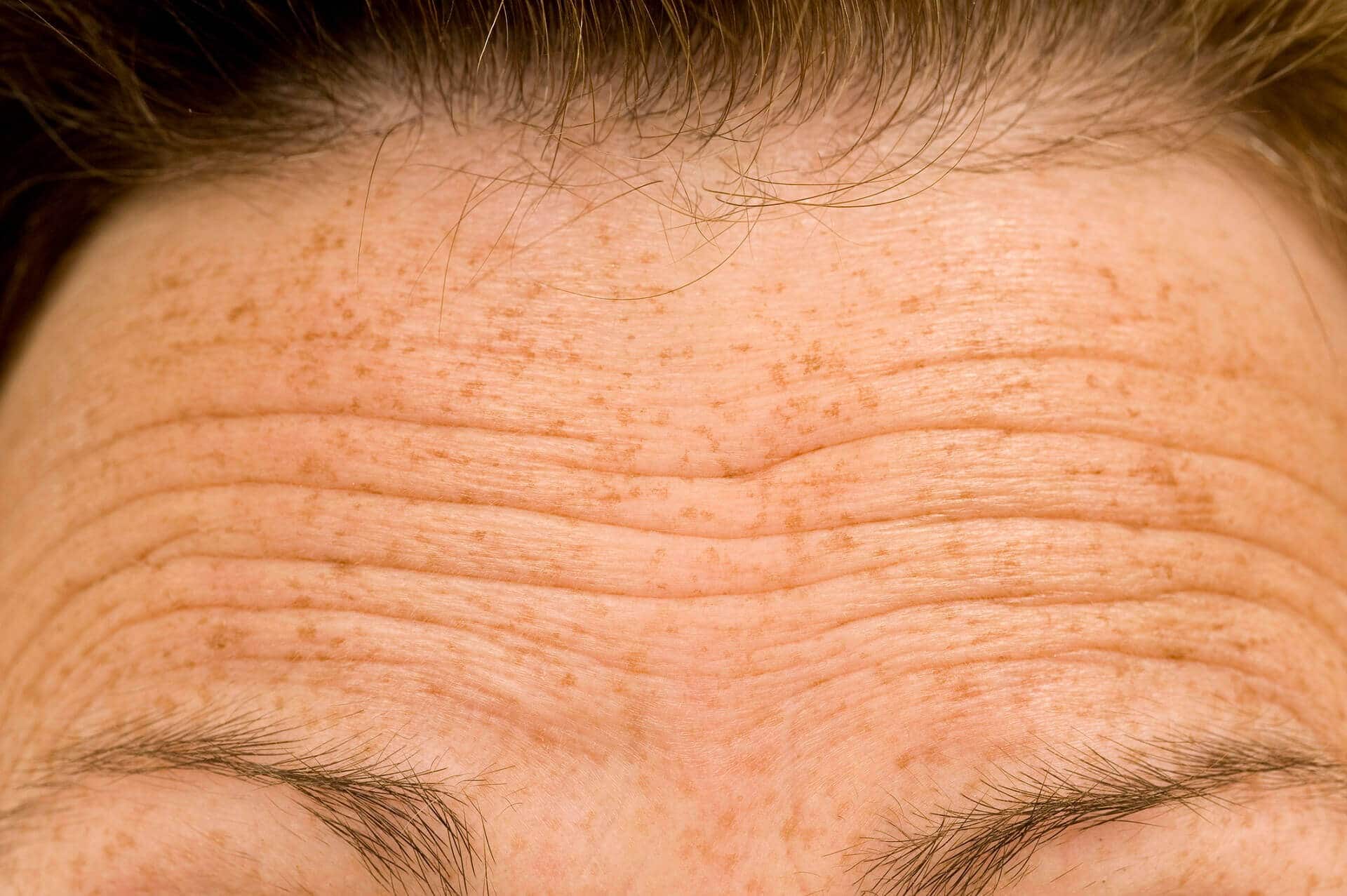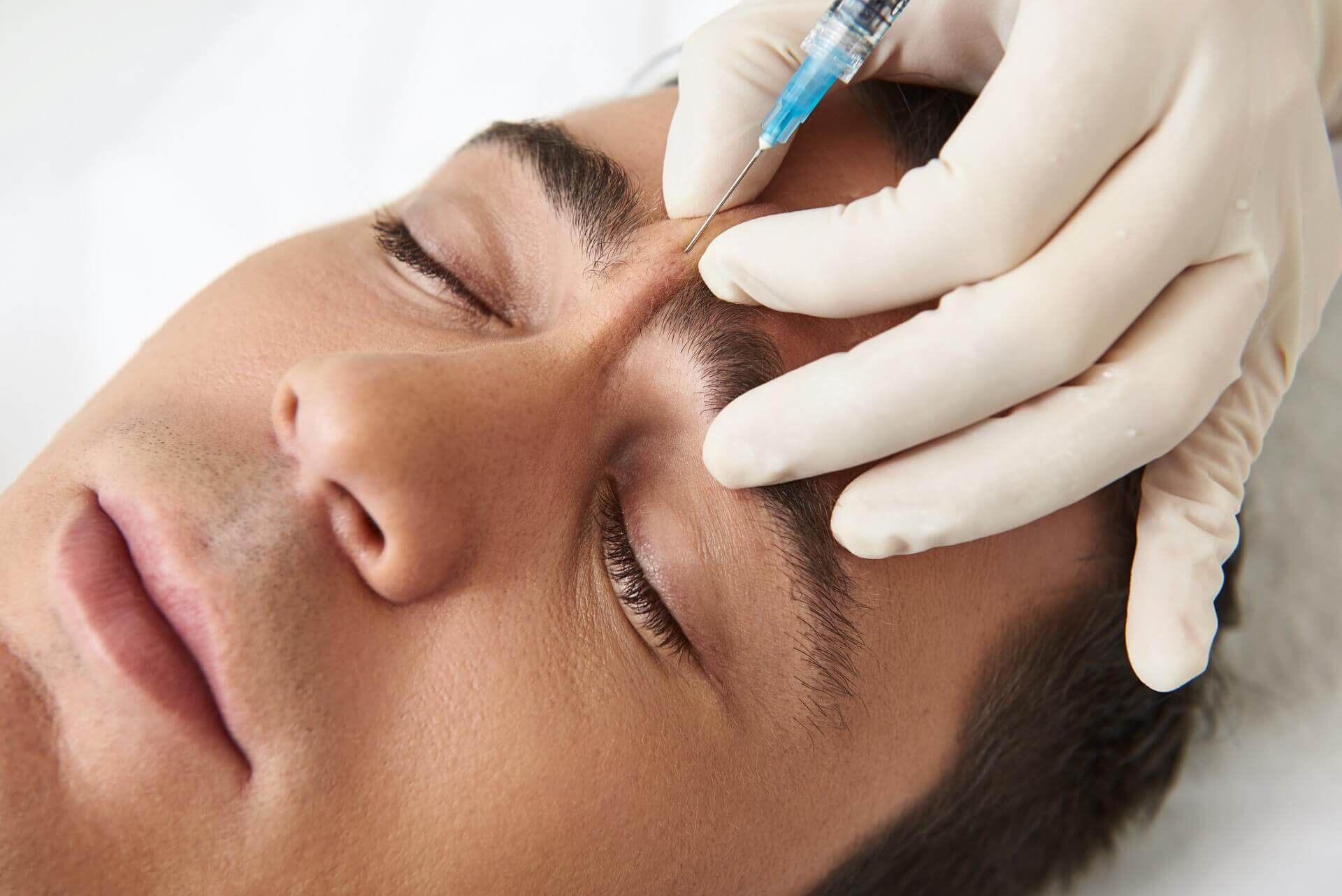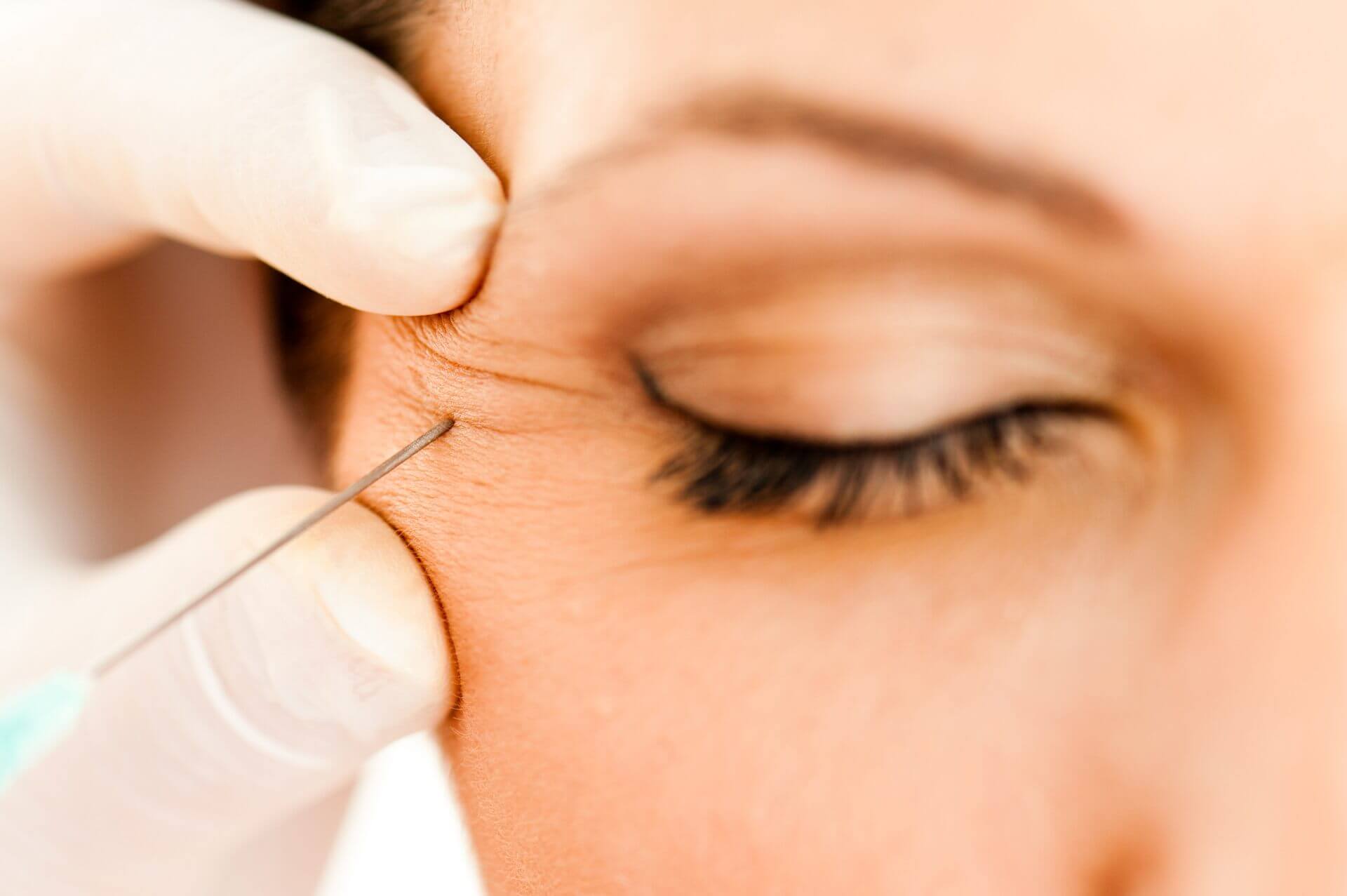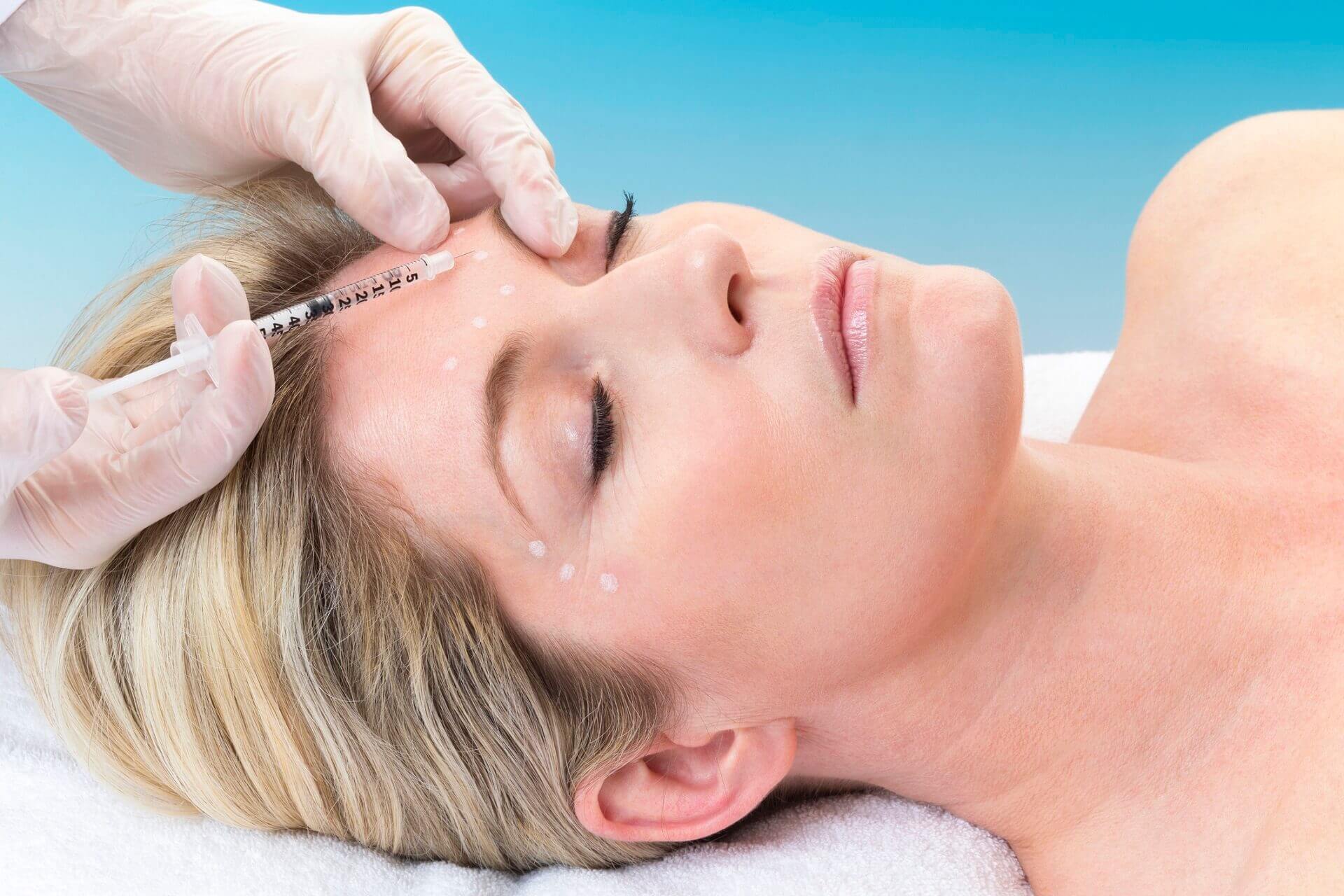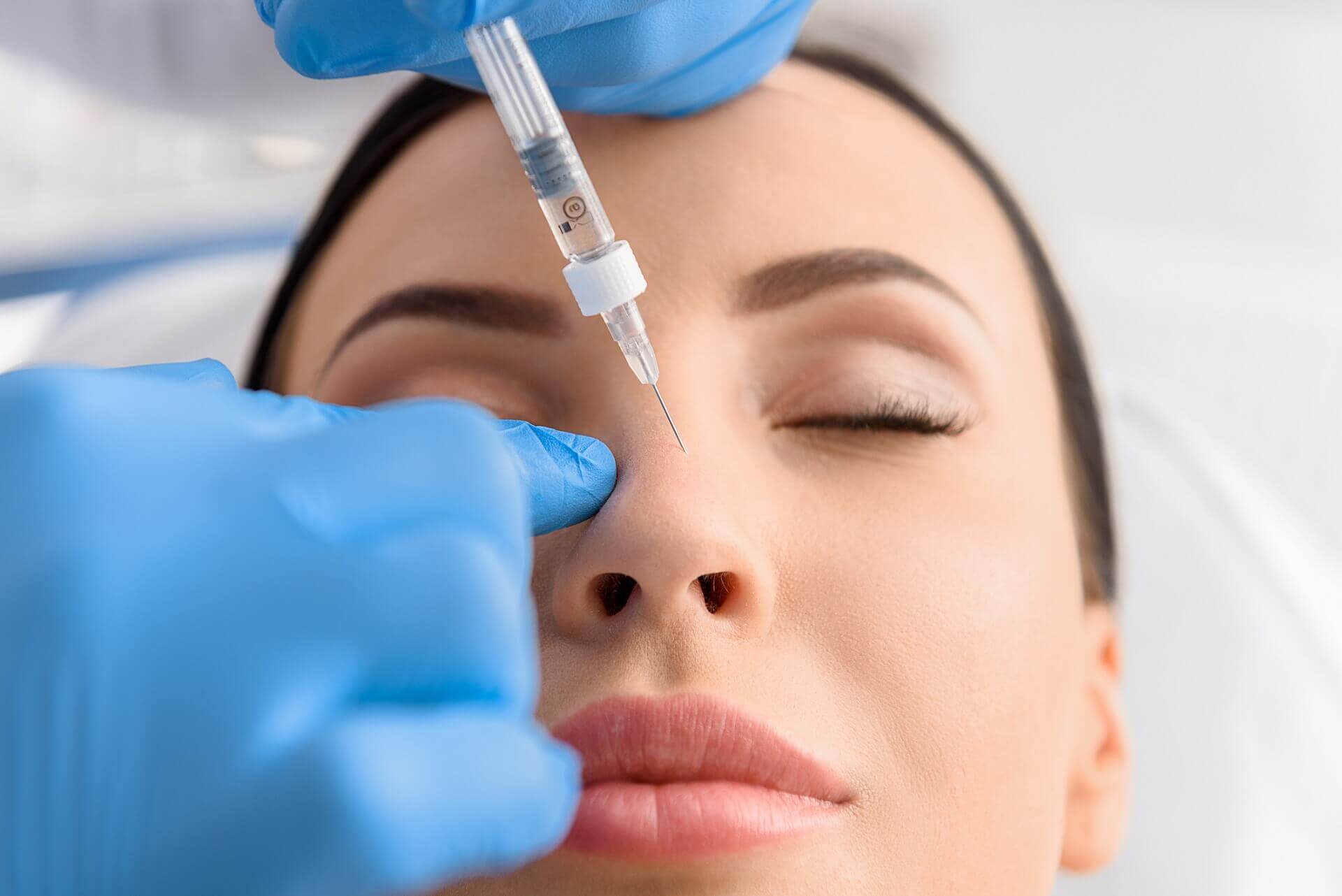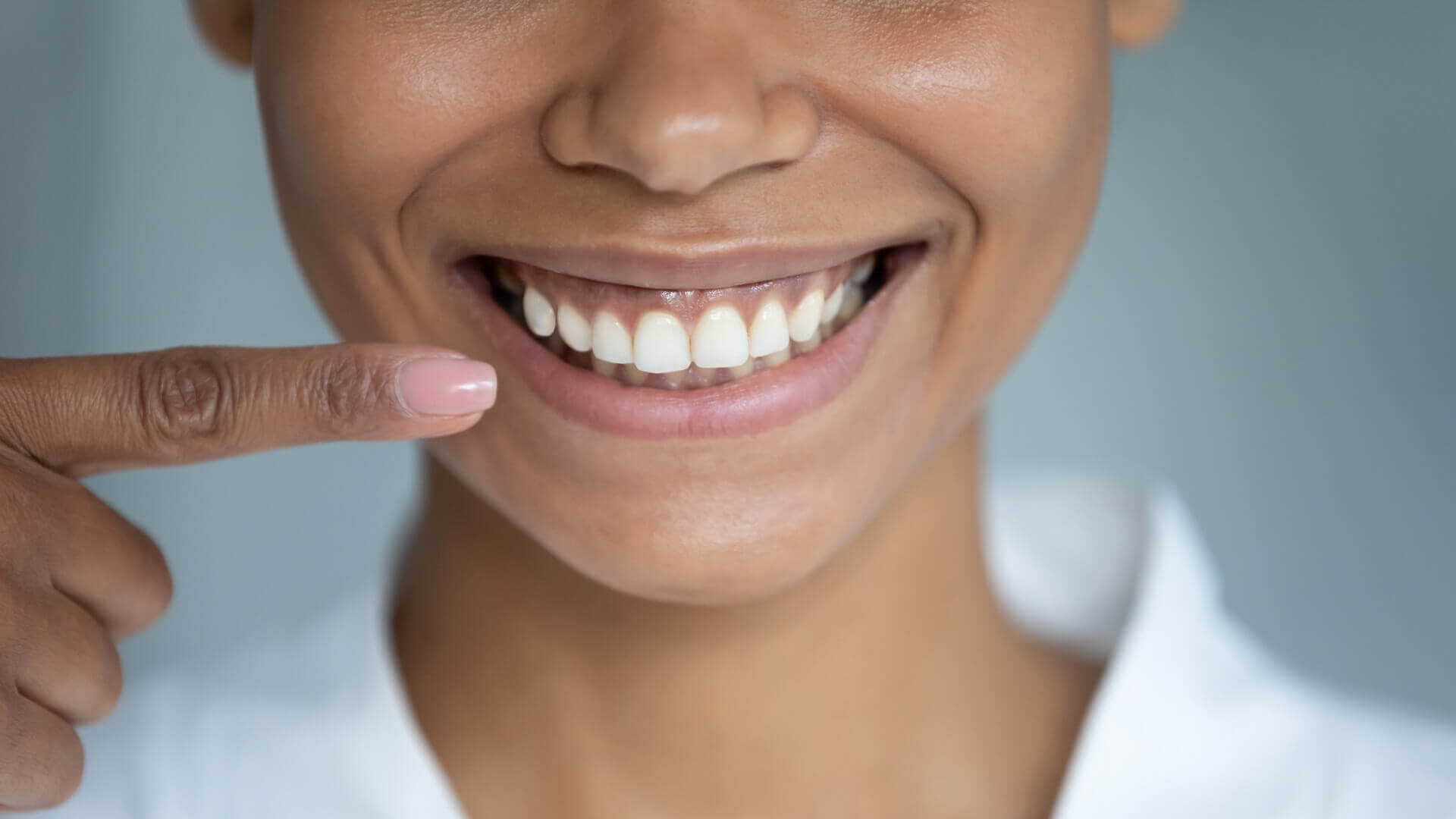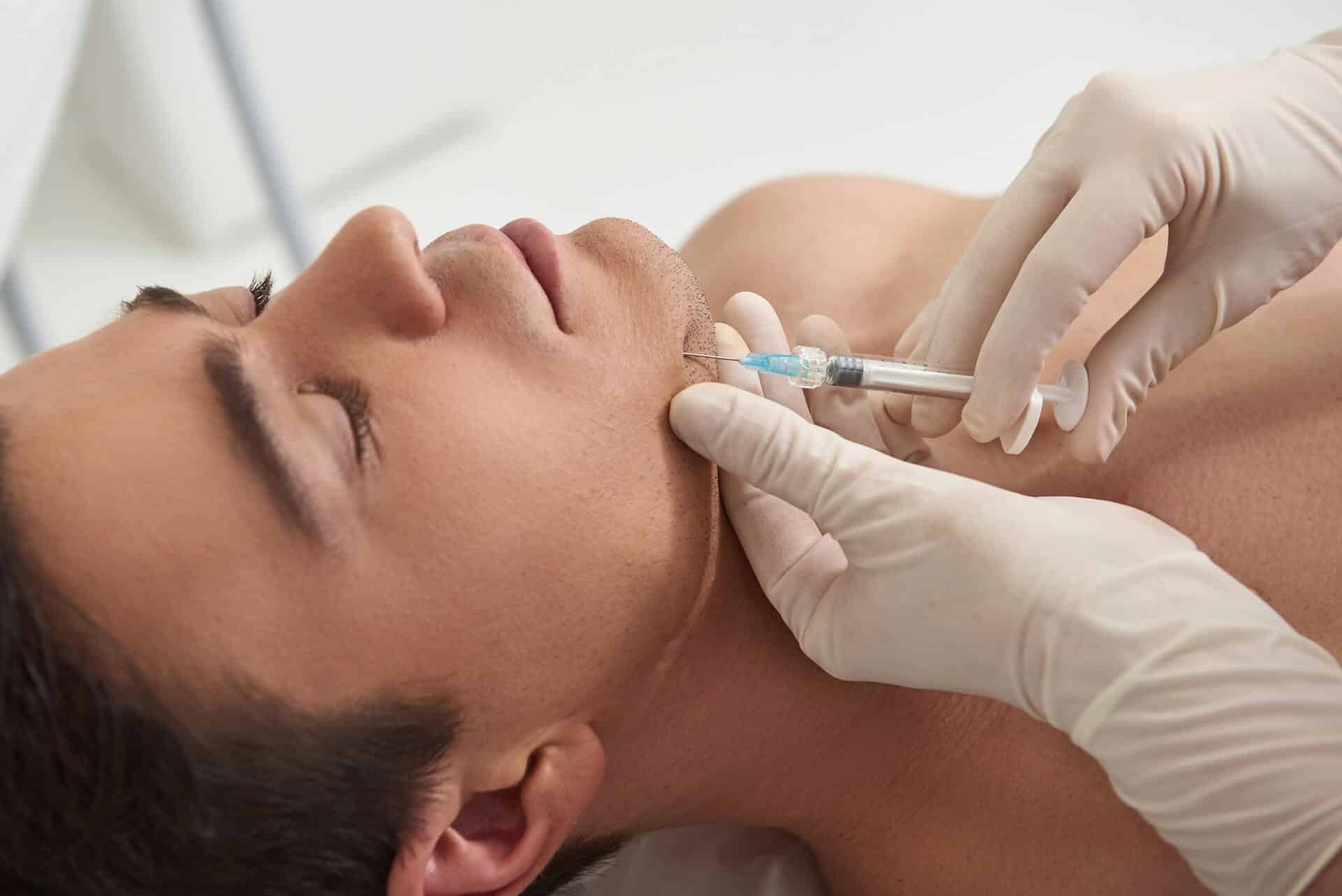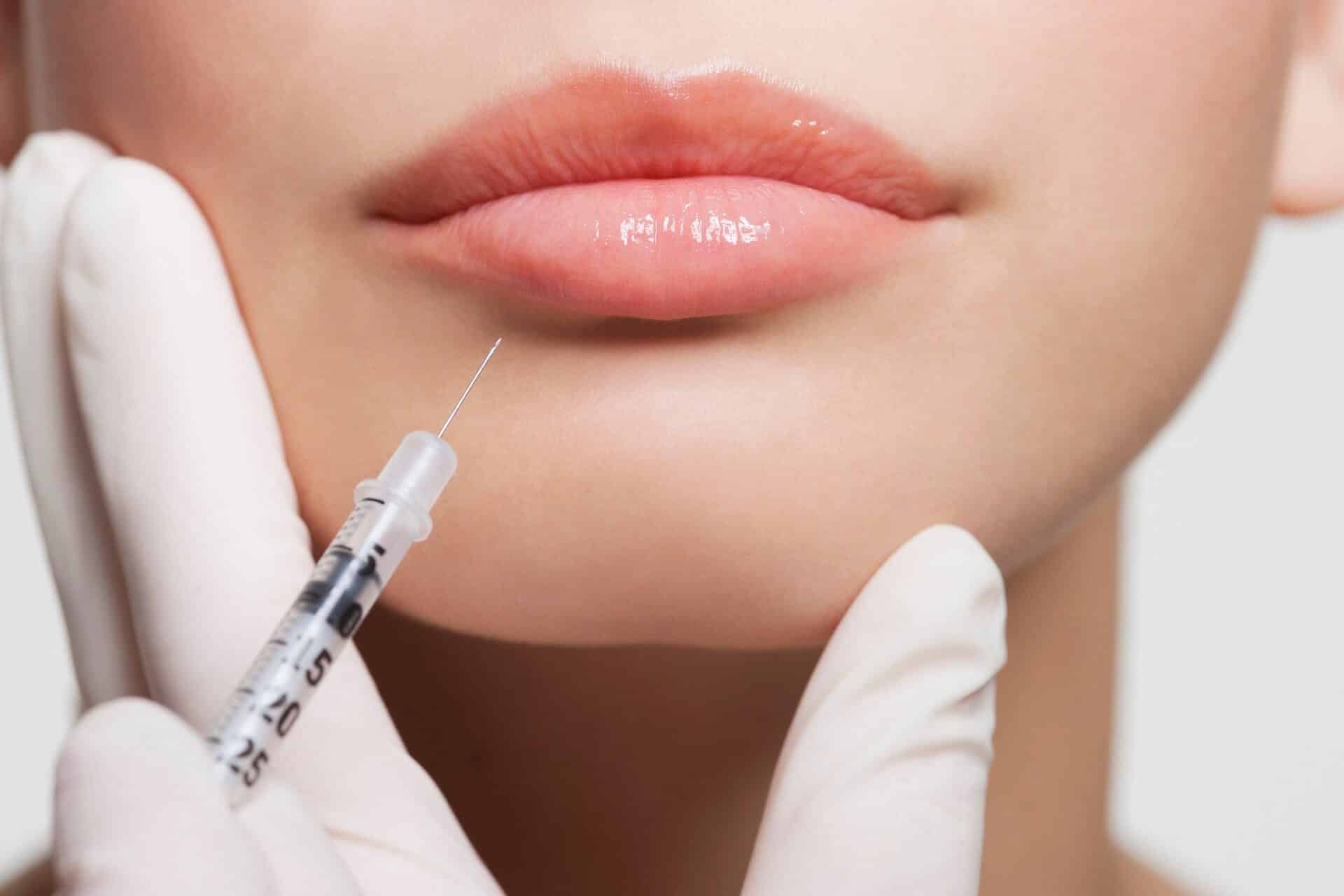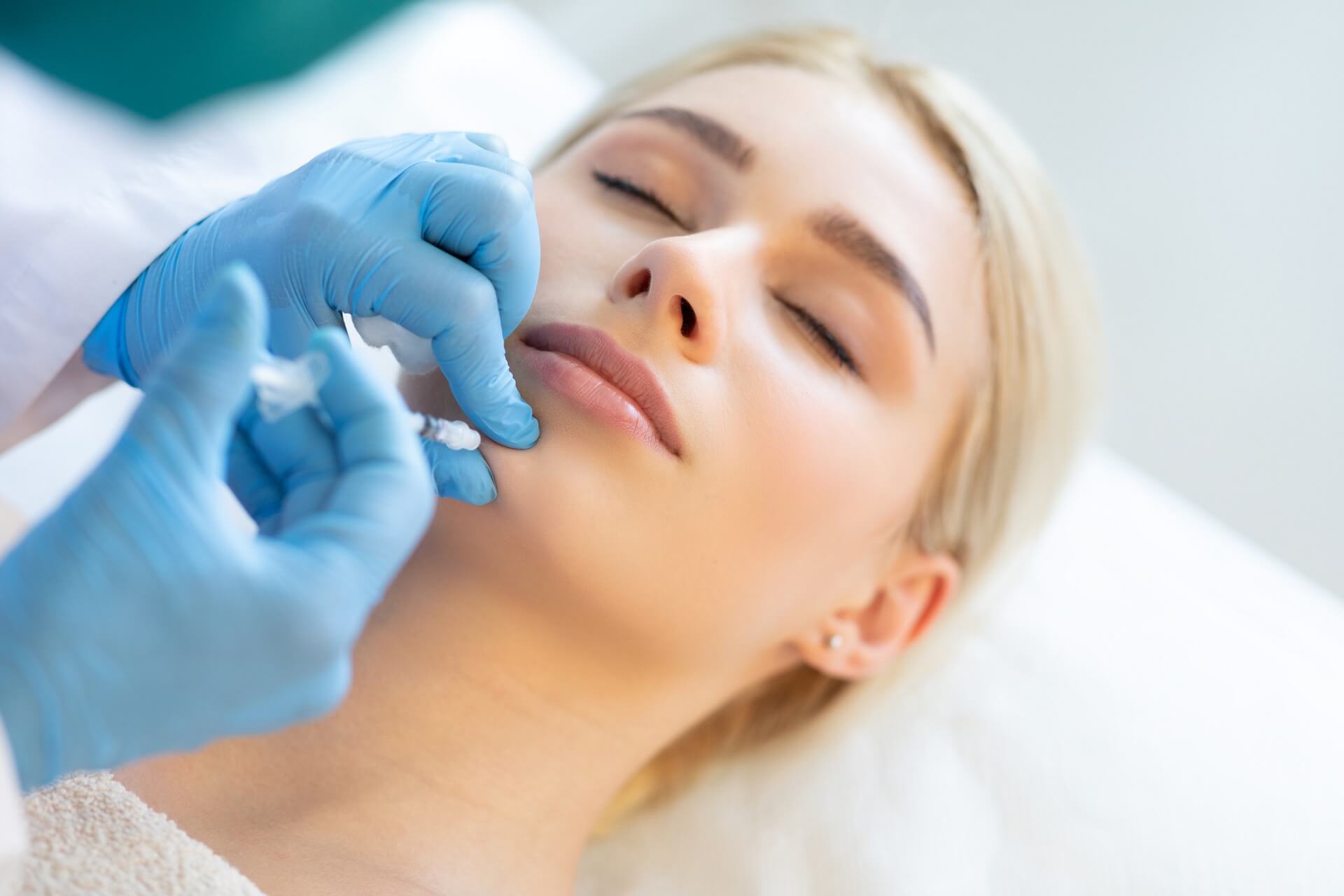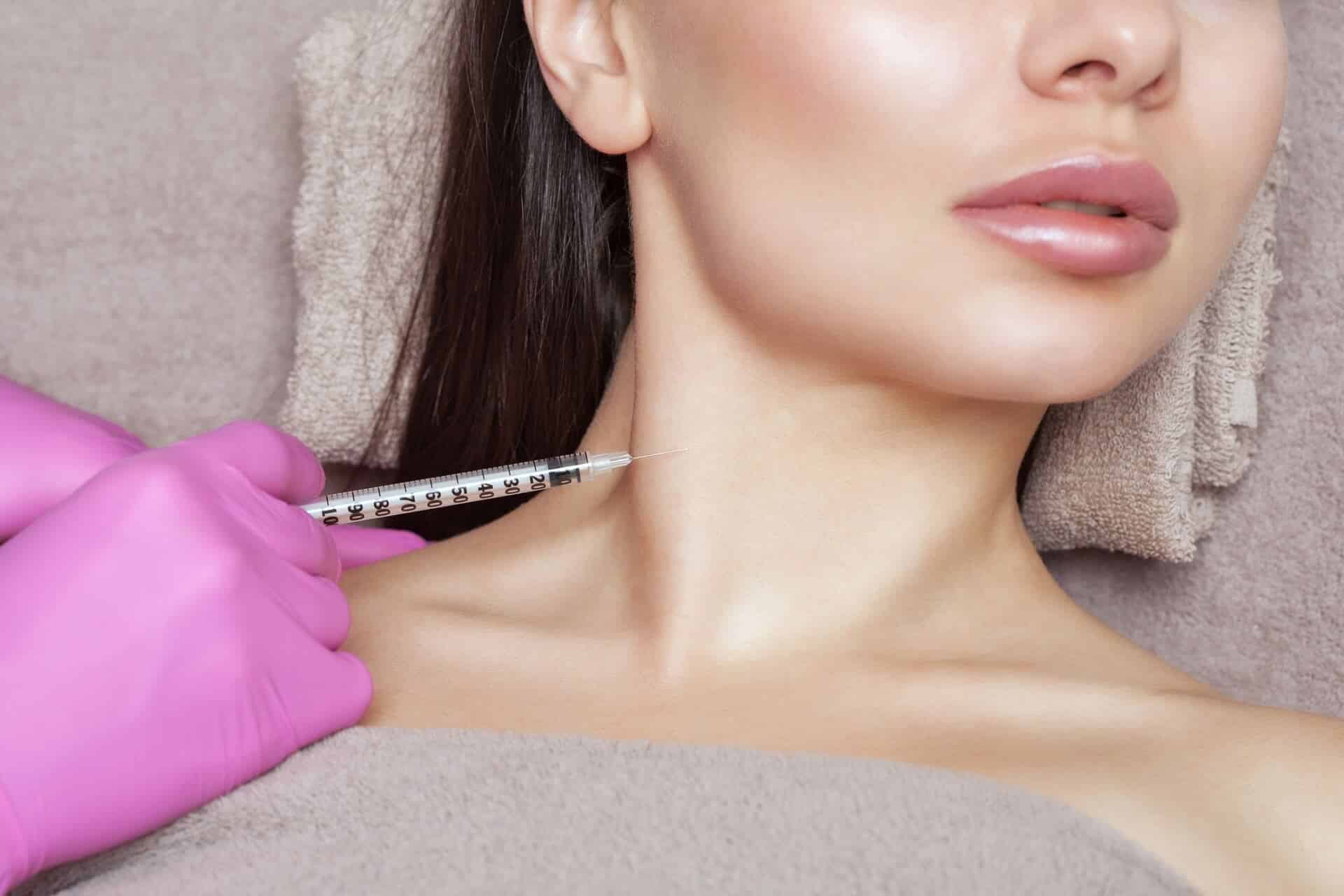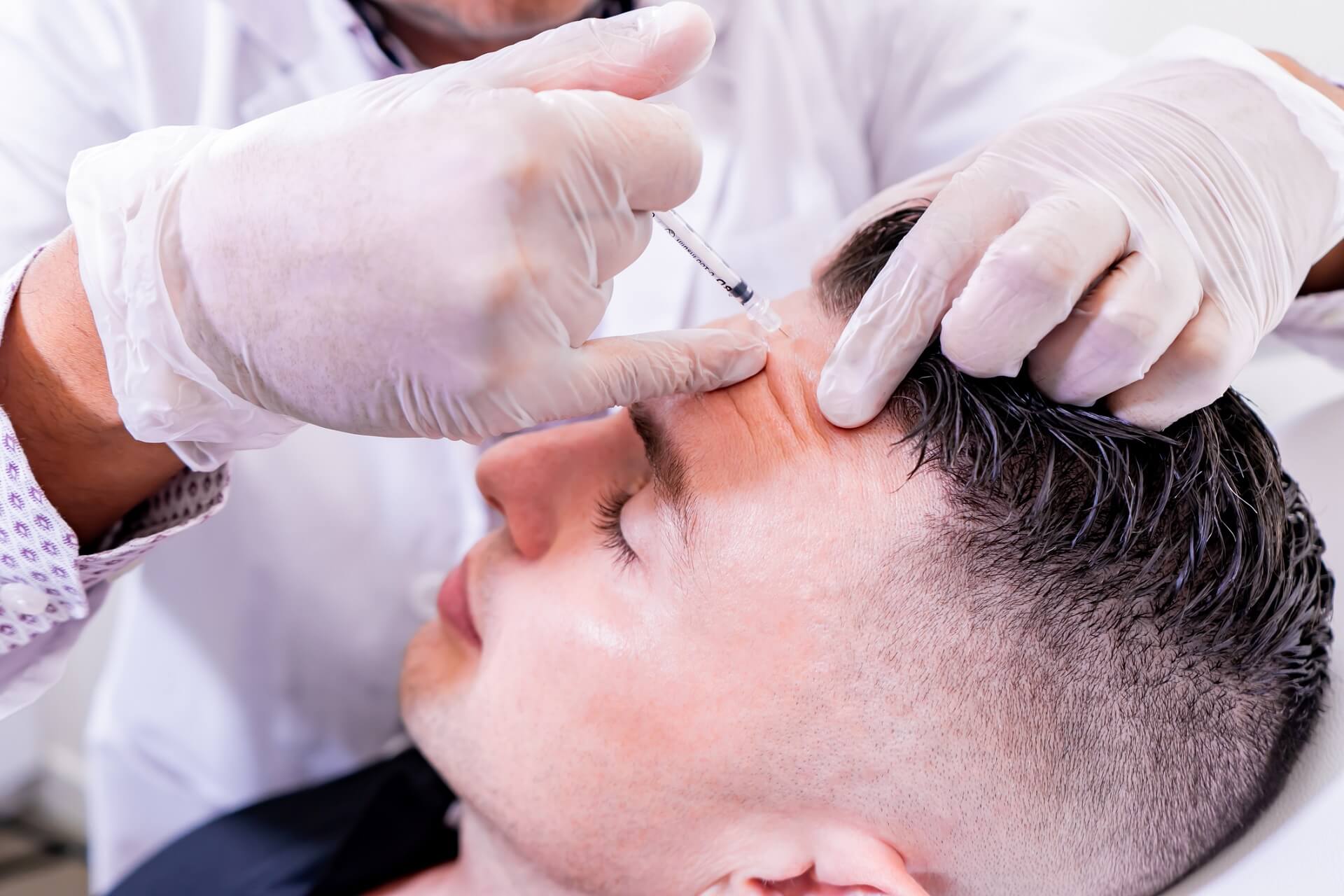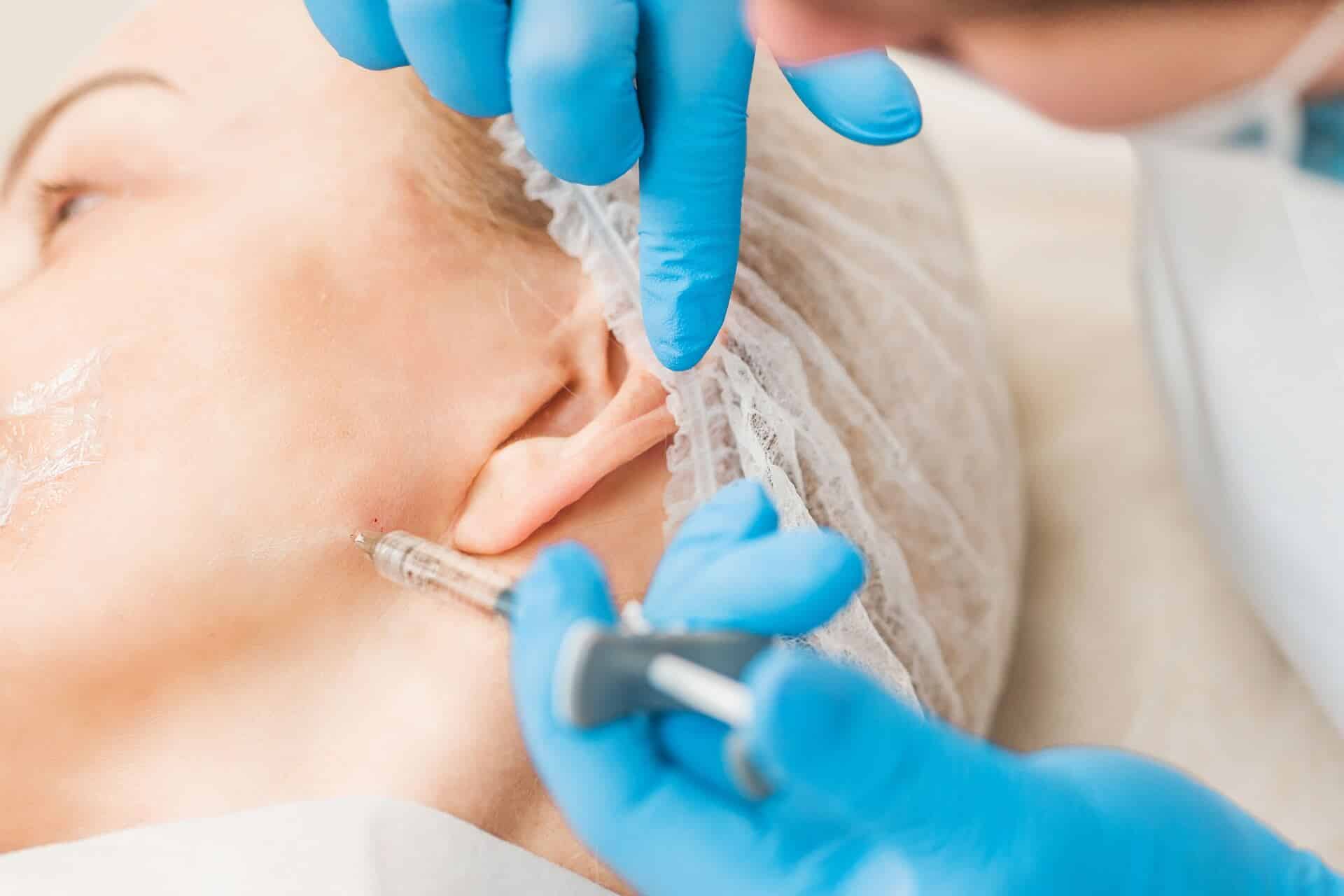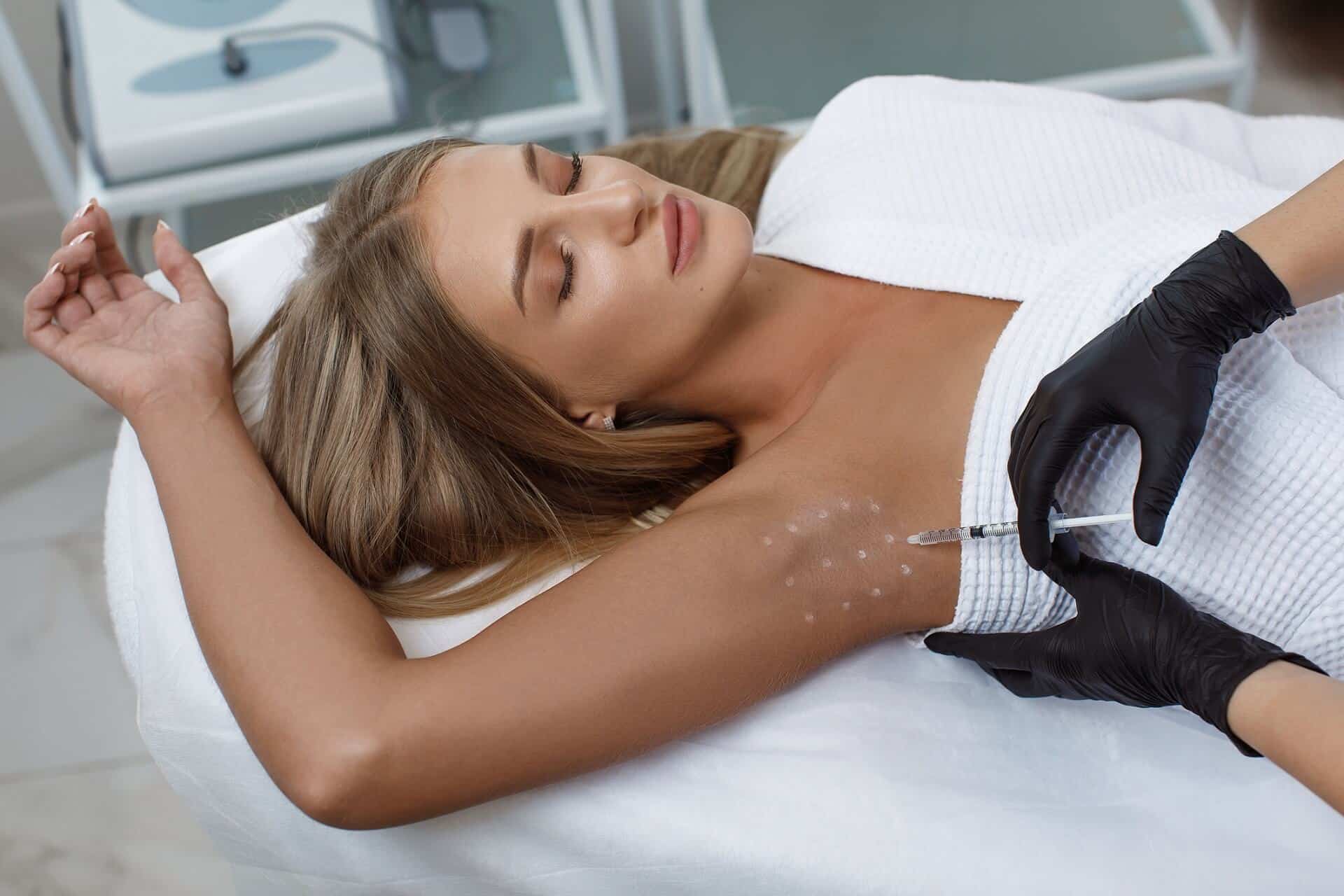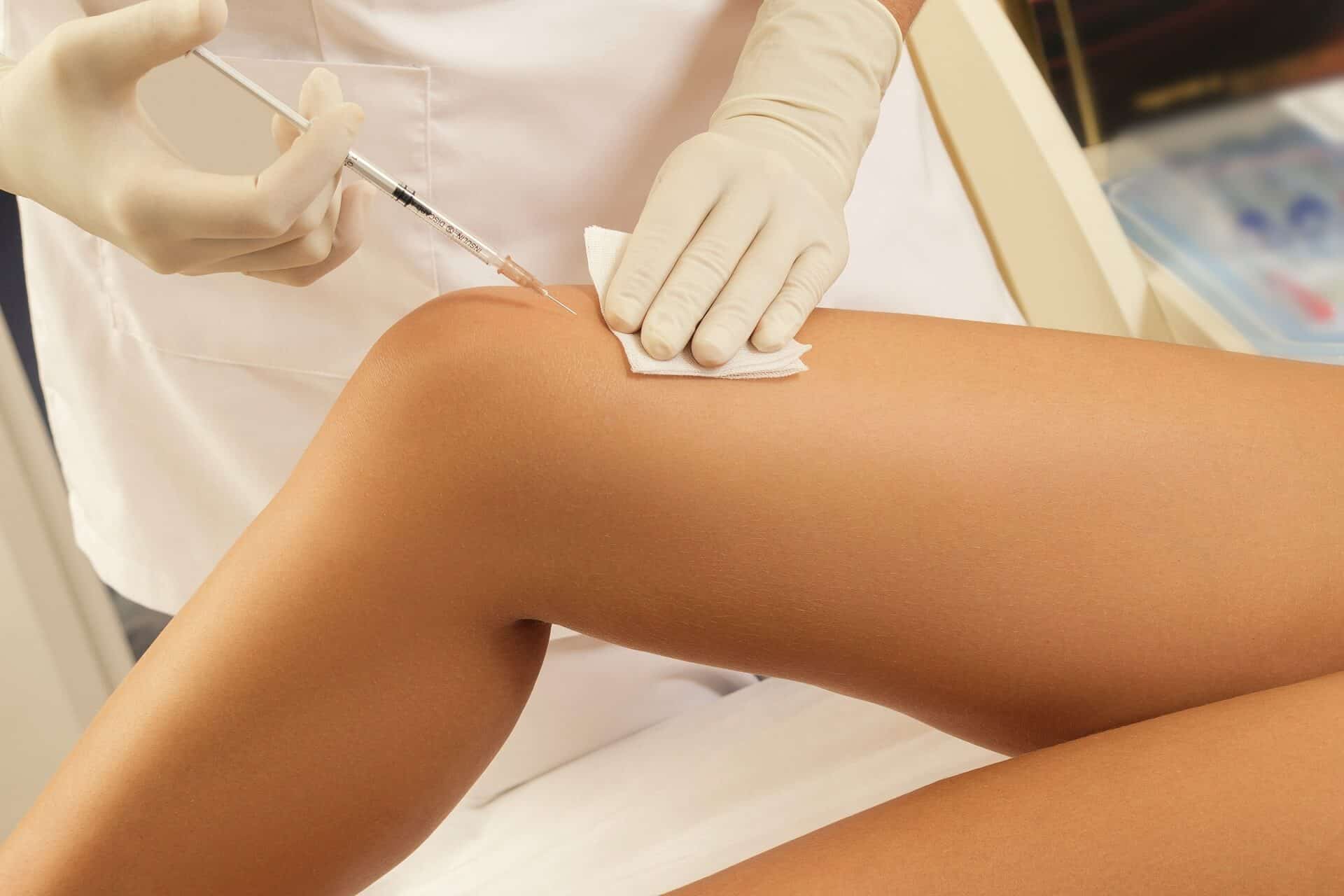 Are You a Candidate For Botox™ in Calgary?
Dysport™ and Botox™ Calgary are for those looking to reduce the signs of aging while enhancing their natural features. All our treatments are personalized to match your ethnicity, unique bone structure and your personal desires. We will educate you on the ideal treatments, refining your natural shape and facial features while making you look and feel younger.
"Hanan at Juvea Aesthetics is literally the best. I was so nervous to get my lips done due to previous experience from back in the UK but I was so pleasantly surprised. Hanan really takes the time to consult and find out what look you want and what would suit your face and features. Would definitely recommend."
"I wish I found Hanan sooner as she is one of the most knowledgeable injectors I have come across. She makes you feel extremely comfortable and welcome while clearly explaining her treatment plan and how we can achieve the best results. I am already booked to come back so she can work her magic on my lips and get me the perfect pout I have always dreamed about."
"Hanan is truly amazing!! I was nervous as it was my first time getting my lips done but she explained everything in detail and made me feel so comfortable. She is so professional and knowledgeable. I absolutely love my results!"
Preparing For Neuromodulator Treatment