Redefining the Natural Beauty in You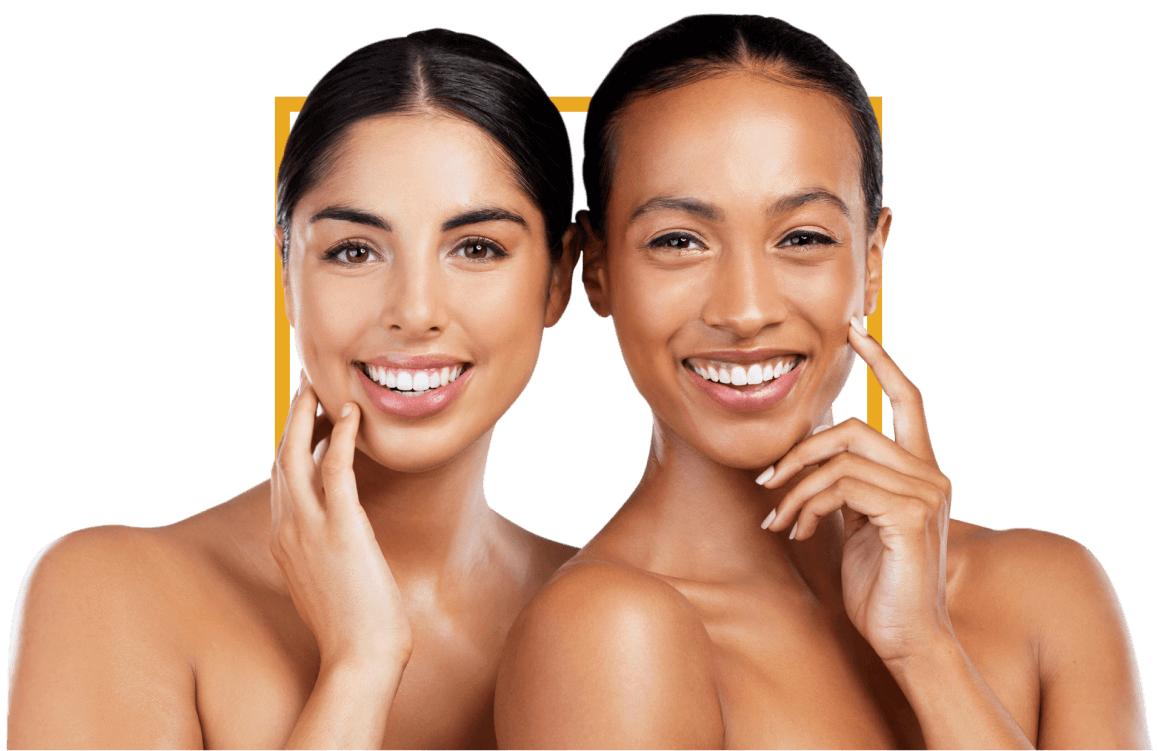 Improve Your Natural Glow

Facials & Chemical Peels in Calgary
Chemical peels in Calgary are a naturally-enhancing treatment, resulting in smoother, brighter and fresher regenerated skin. The process works by applying a chemical solution (made of alpha-hydroxy acids) on the face, neck and hands. The peel is removed, revealing smoother, more natural skin. At Juvea Aesthetics, we offer various peel treatments depending on your personal desires and goals.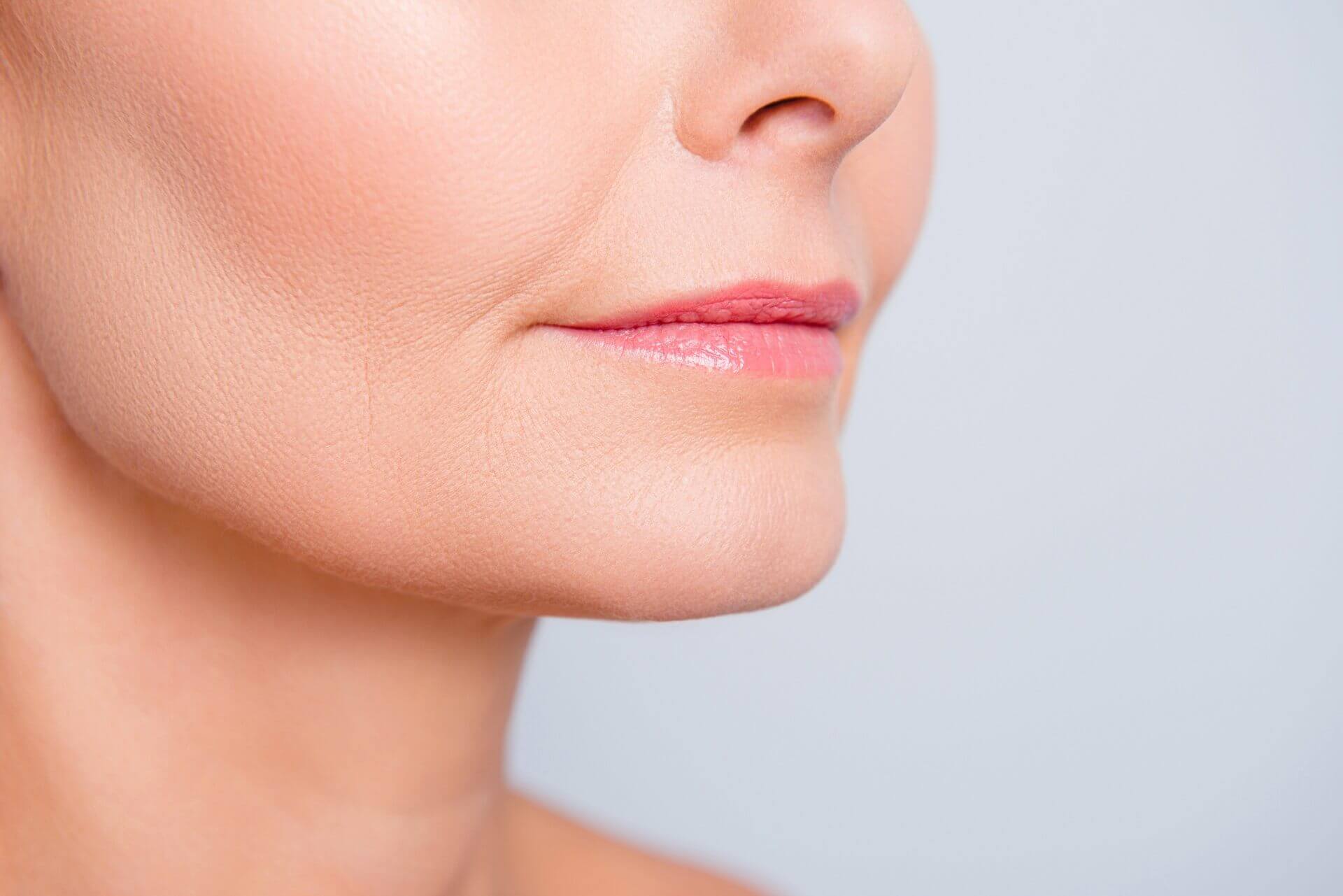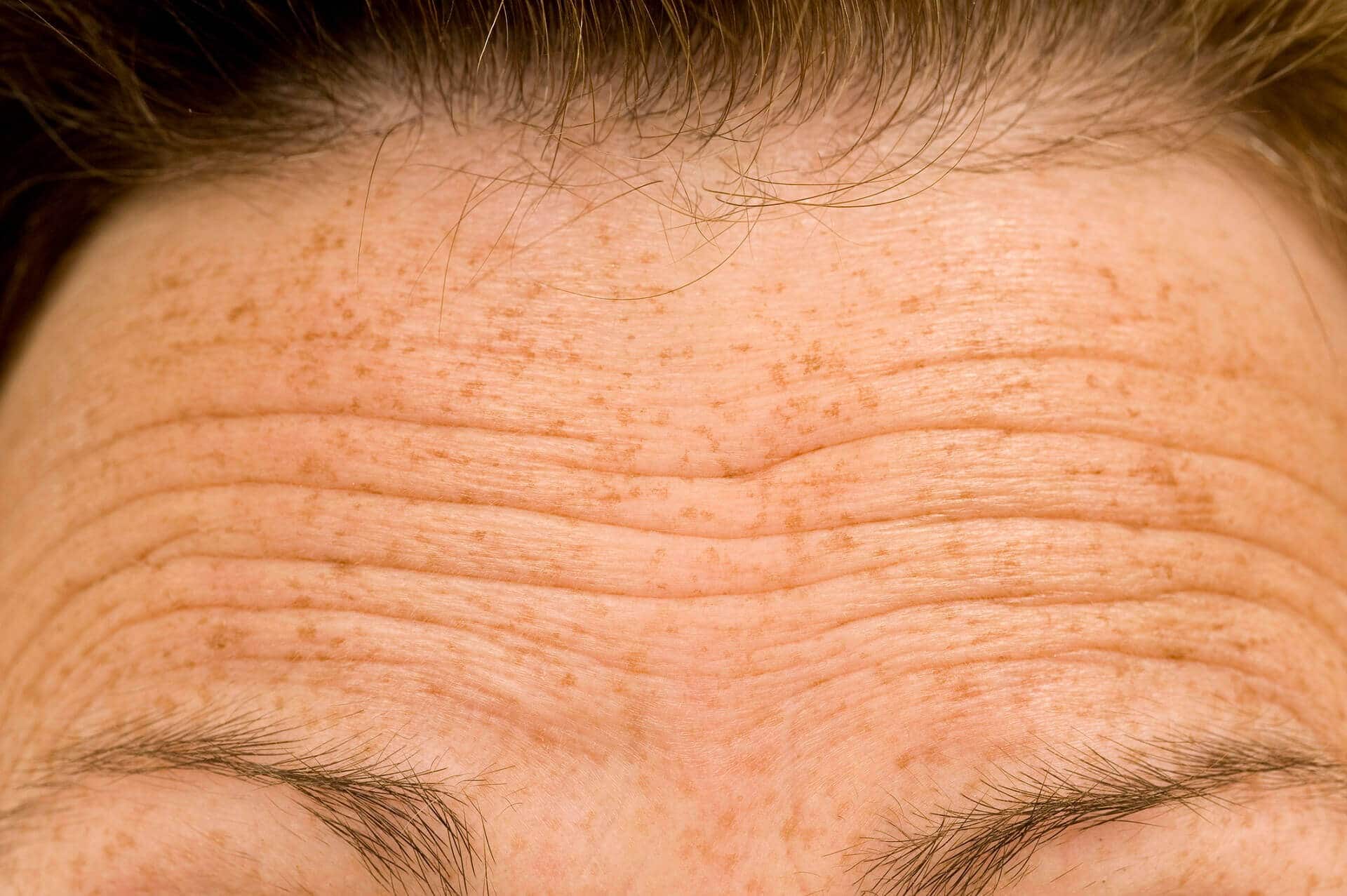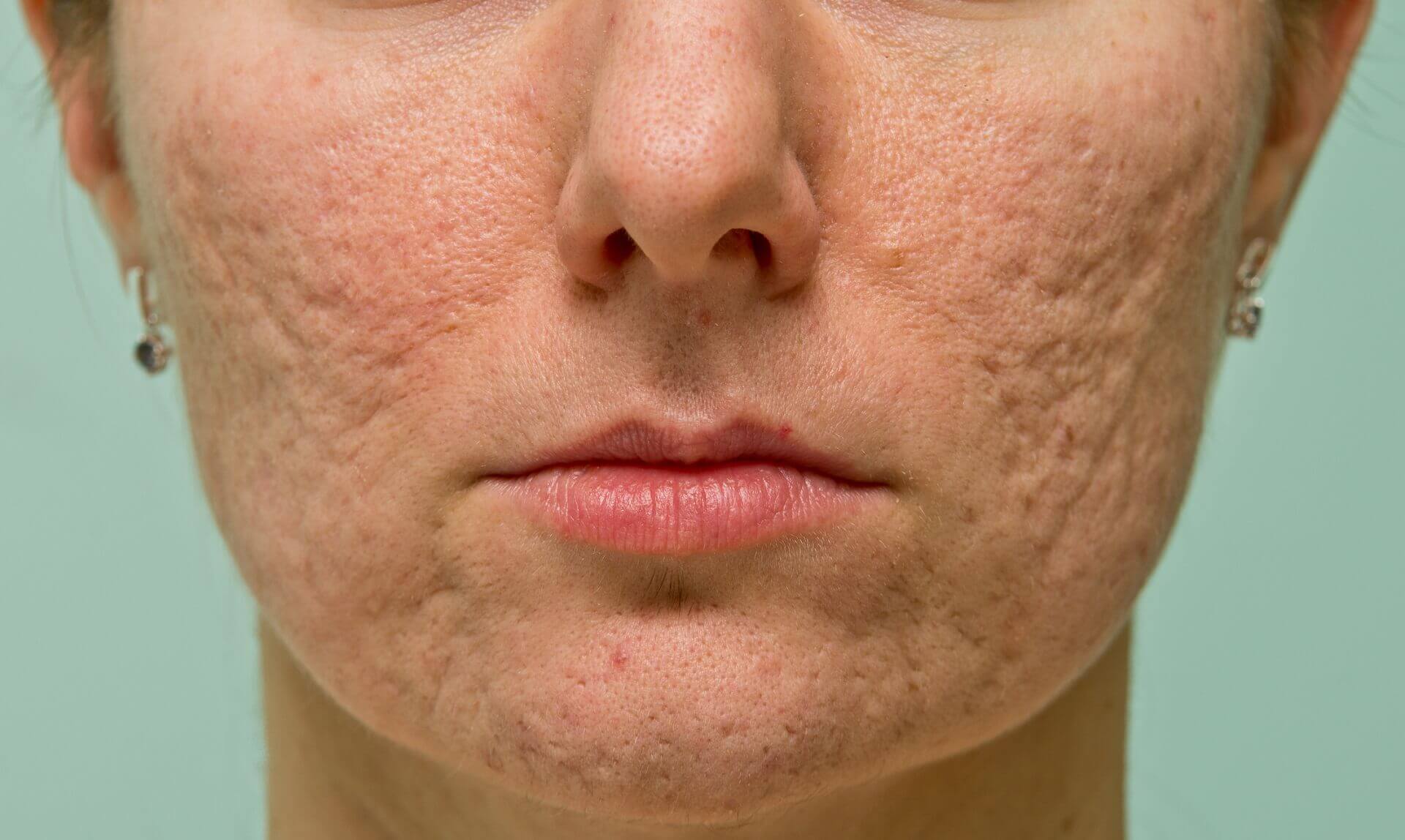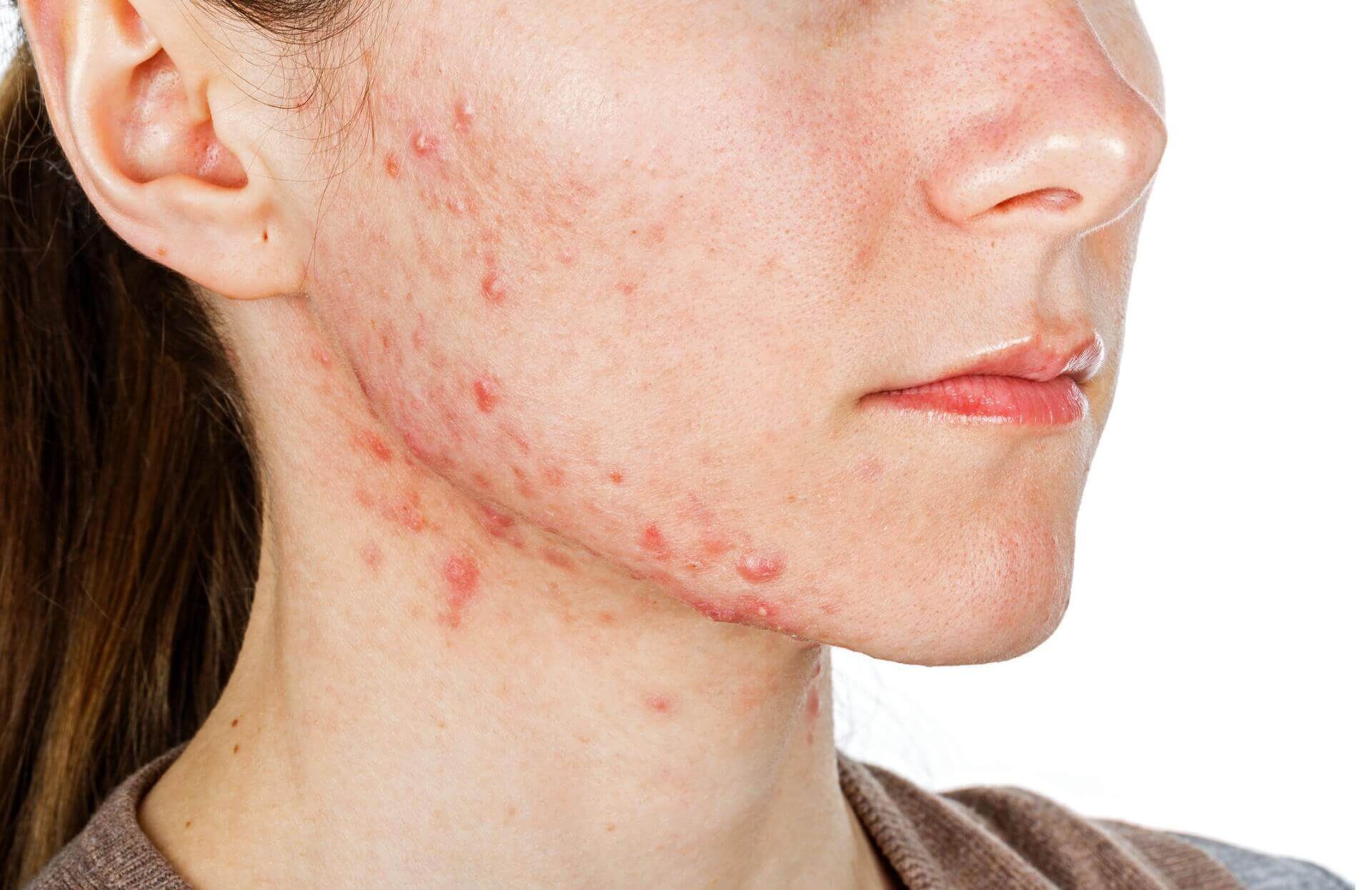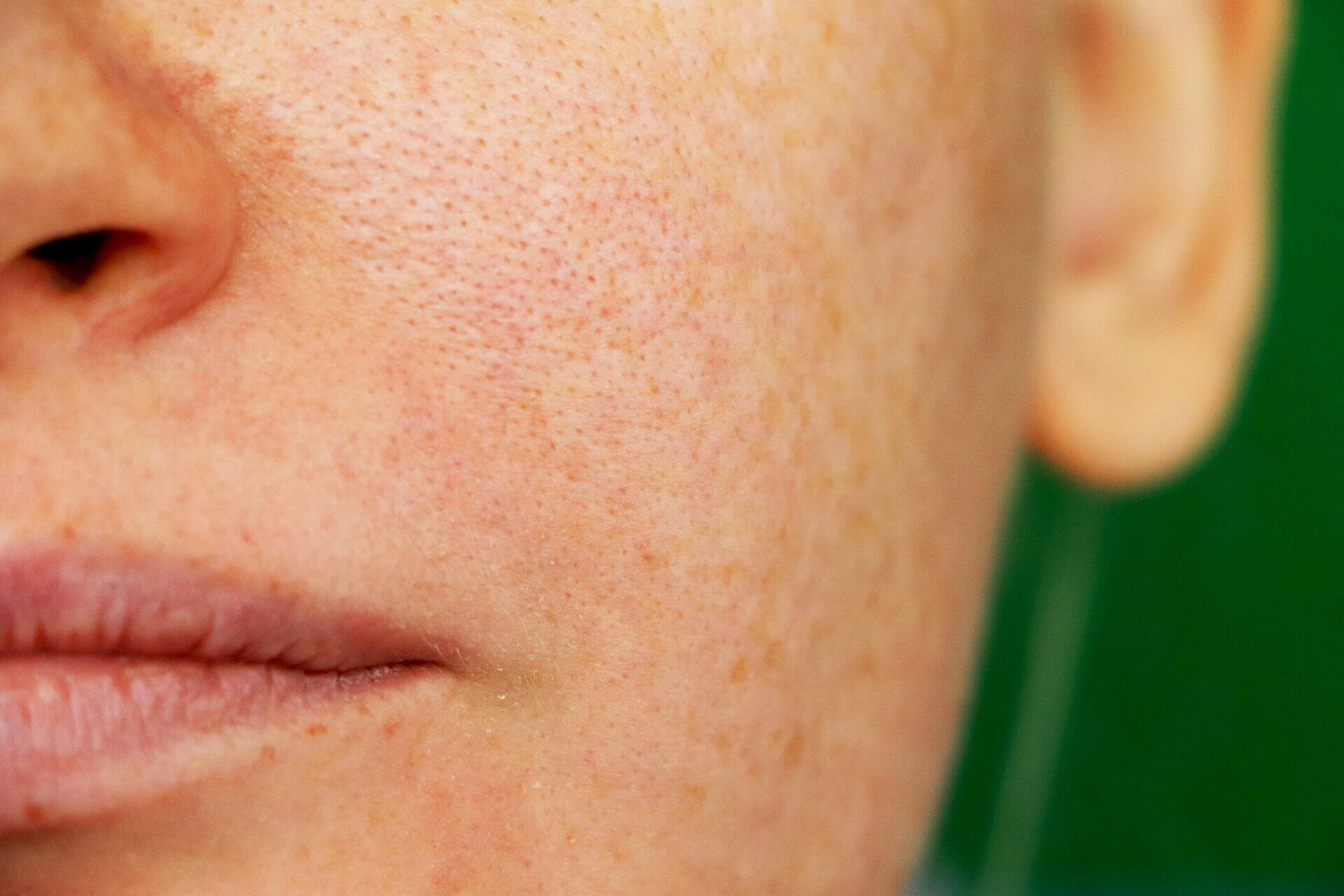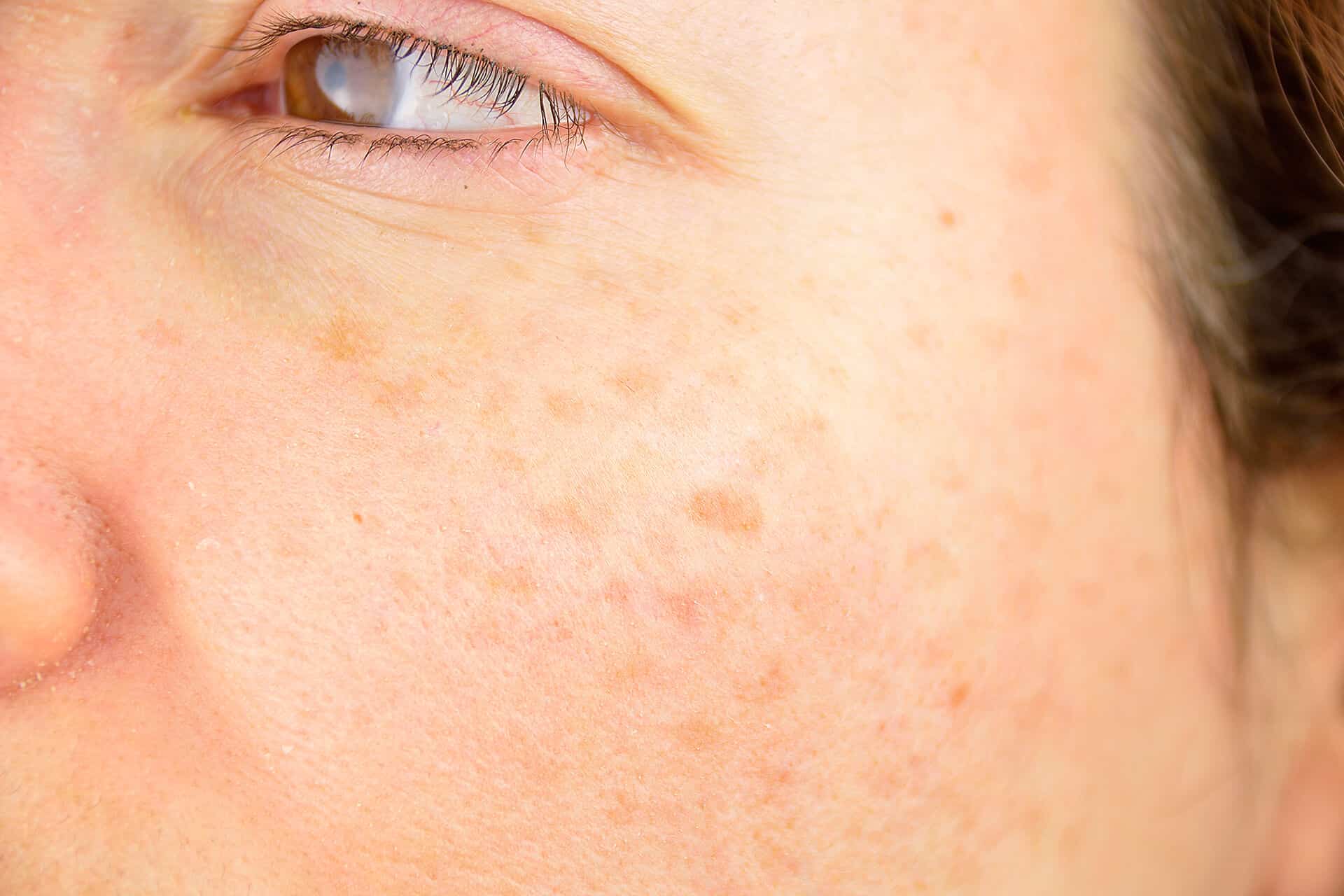 Are You a Candidate For Chemical & Jessner Peels?
Multiple skin profiles and ethic beauties mean that there is no one-size-fits-all treatment. It all starts with identifying and understanding your skin profile and what you wish to achieve. We'll educate you on the best treatment for skin rejuvenation and facials in Calgary, so your skin's glow is present and natural. 
Enjoy Smoother Skin with Dermaplaning
Embrace smoother, youthful and more radiant skin while removing scar tissue, dead skin and hair cells with the advanced treatment of dermaplaning. A safe and efficient way to revitalize your natural beauty, this treatment utilizes an exfoliating blade that clears away damaged skin to pave the way for newer, more refreshed beauty.
Enhance Your Natural Allure with Microneedling
Naturally regenerate your skin with Juvea's microneedling service. This minimally-invasive treatment involves pricking the skin with tiny sterilized needles, creating small wounds (channels) that stimulate your body's collagen and elastin production. The result is renewed skin that is plump and firm.
"Hanan at Juvea Aesthetics is literally the best. I was so nervous to get my lips done due to previous experience from back in the UK but I was so pleasantly surprised. Hanan really takes the time to consult and find out what look you want and what would suit your face and features. Would definitely recommend."
"I wish I found Hanan sooner as she is one of the most knowledgeable injectors I have come across. She makes you feel extremely comfortable and welcome while clearly explaining her treatment plan and how we can achieve the best results. I am already booked to come back so she can work her magic on my lips and get me the perfect pout I have always dreamed about."
"Hanan is truly amazing!! I was nervous as it was my first time getting my lips done but she explained everything in detail and made me feel so comfortable. She is so professional and knowledgeable. I absolutely love my results!"
What to Expect at Juvea Aesthetics