Redefining the Natural Beauty in You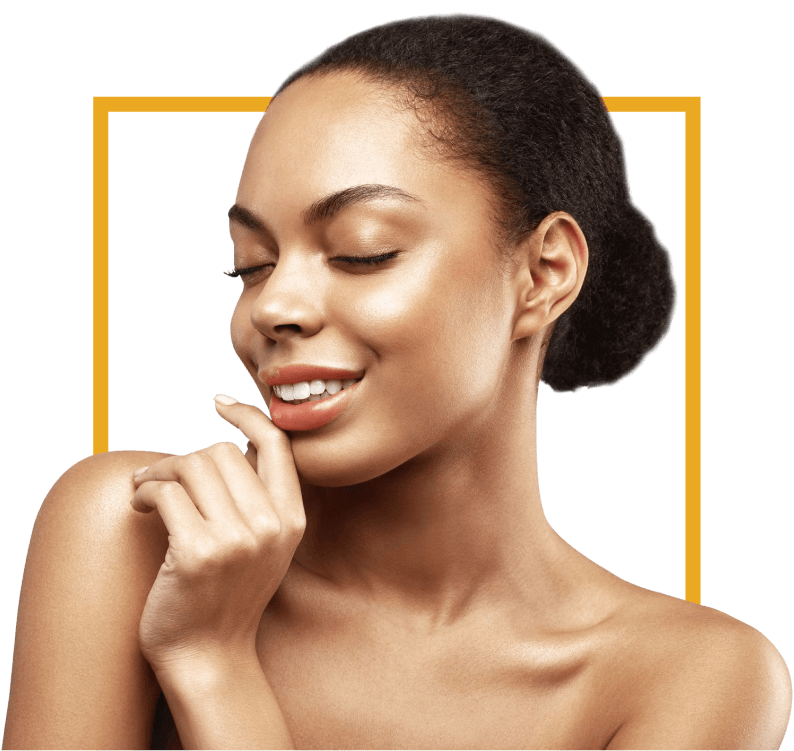 Boost Your Natural Radiance

Dermal Fillers in Calgary
Add volume, smooth unwanted lines and wrinkles, and rejuvenate your skin with dermal fillers in Calgary. Made with the naturally occurring substance of hyaluronic acid, dermal fillers are used to treat facial areas, instantly enhancing your natural radiance. Our professionals will help highlight and define your gorgeous features.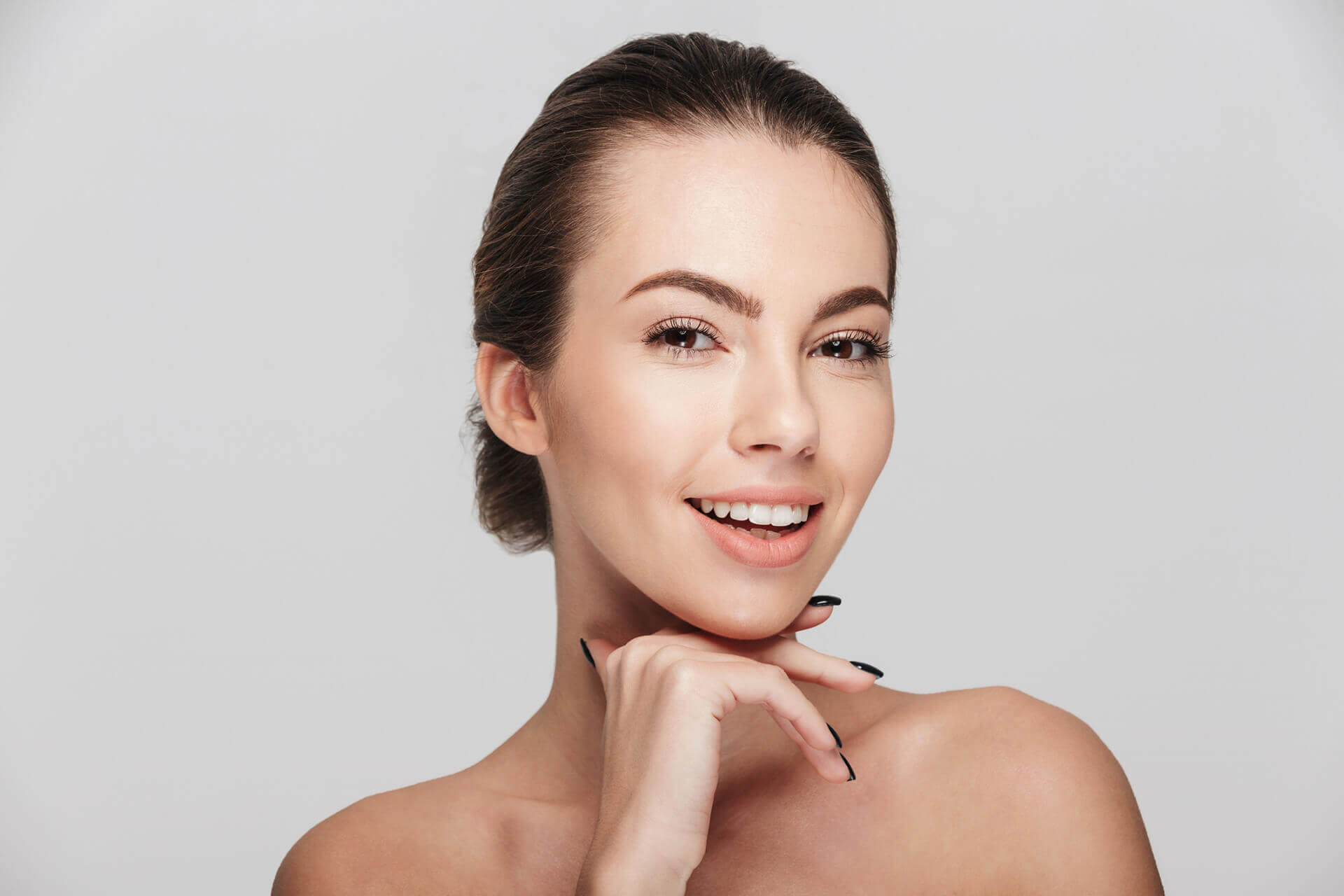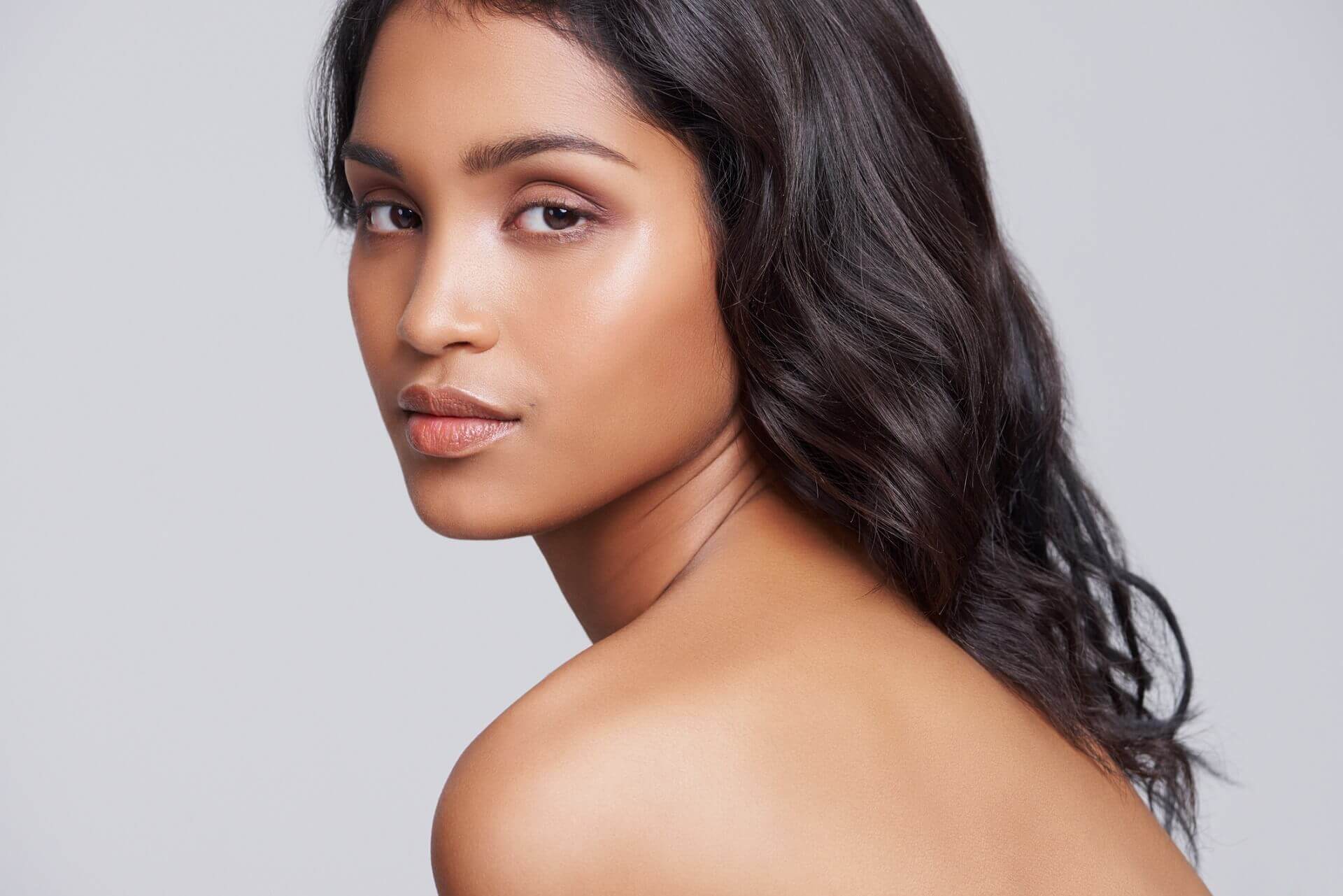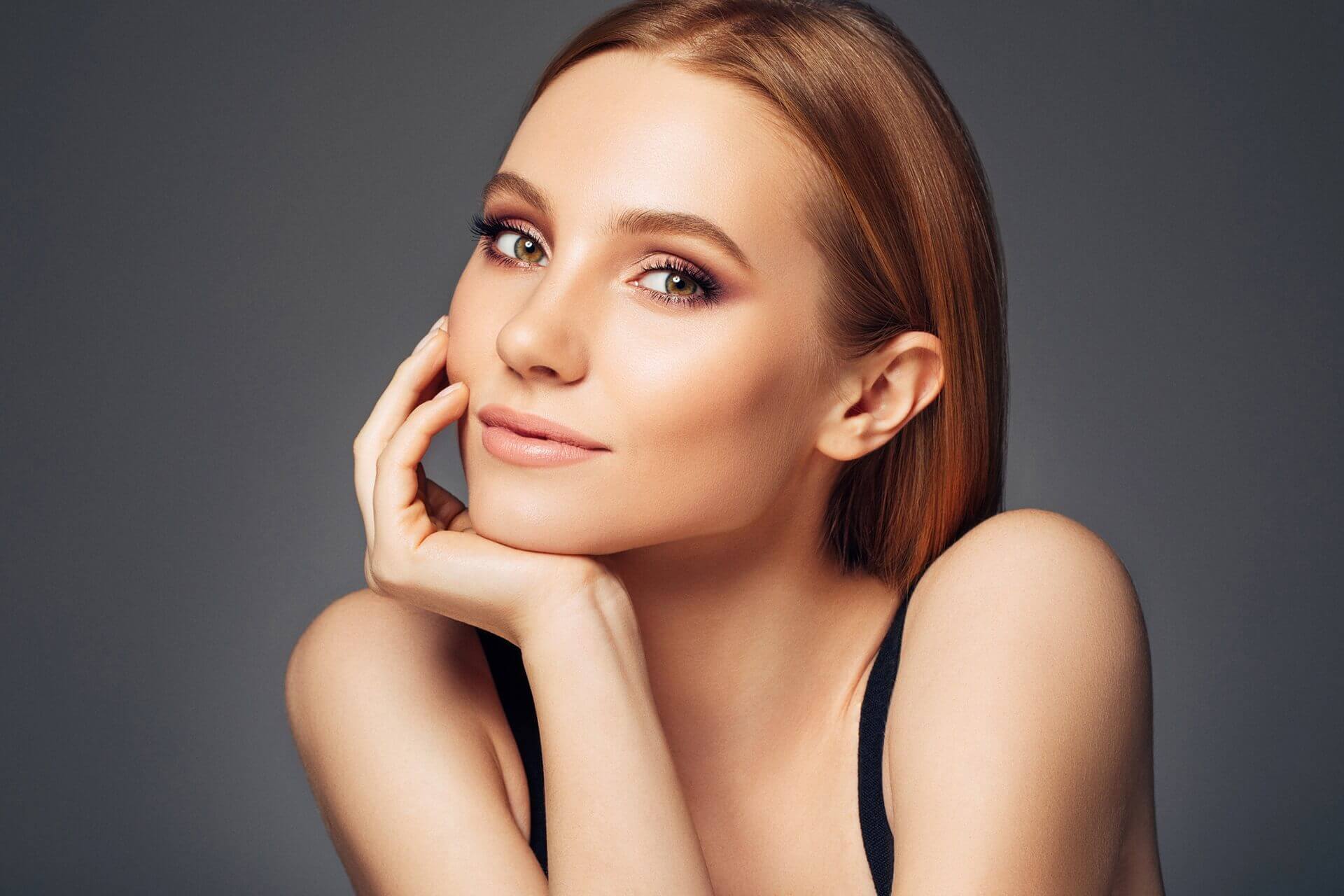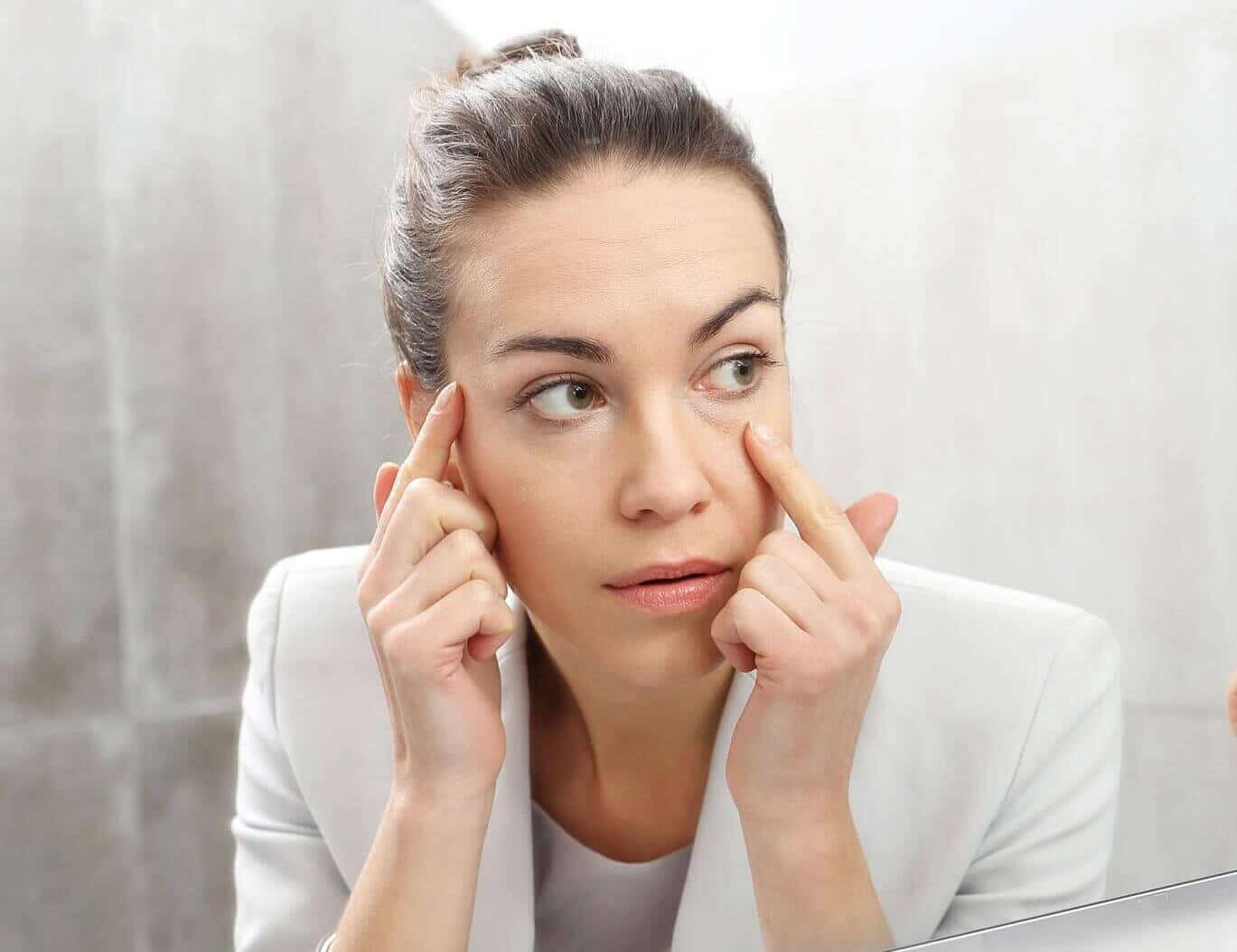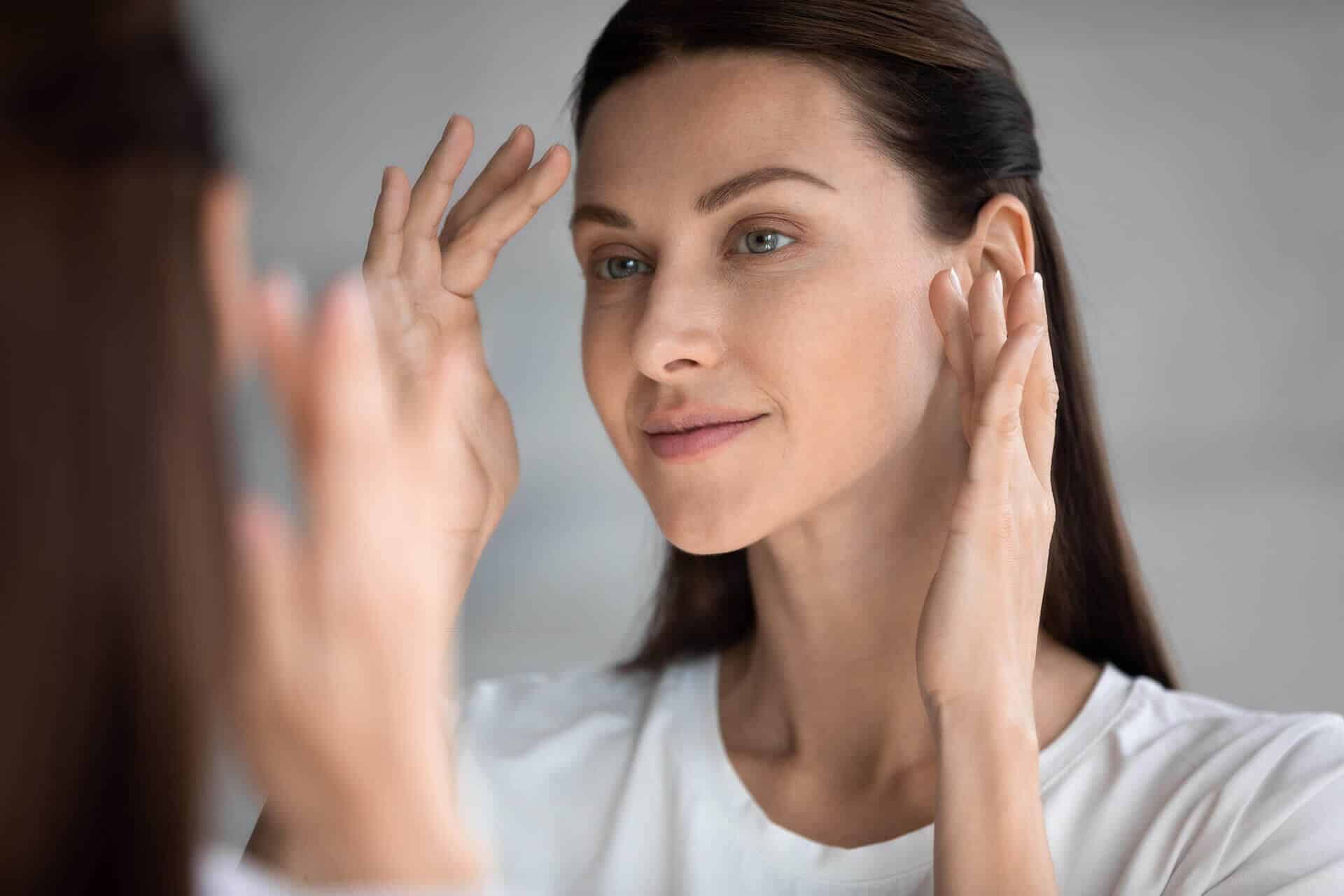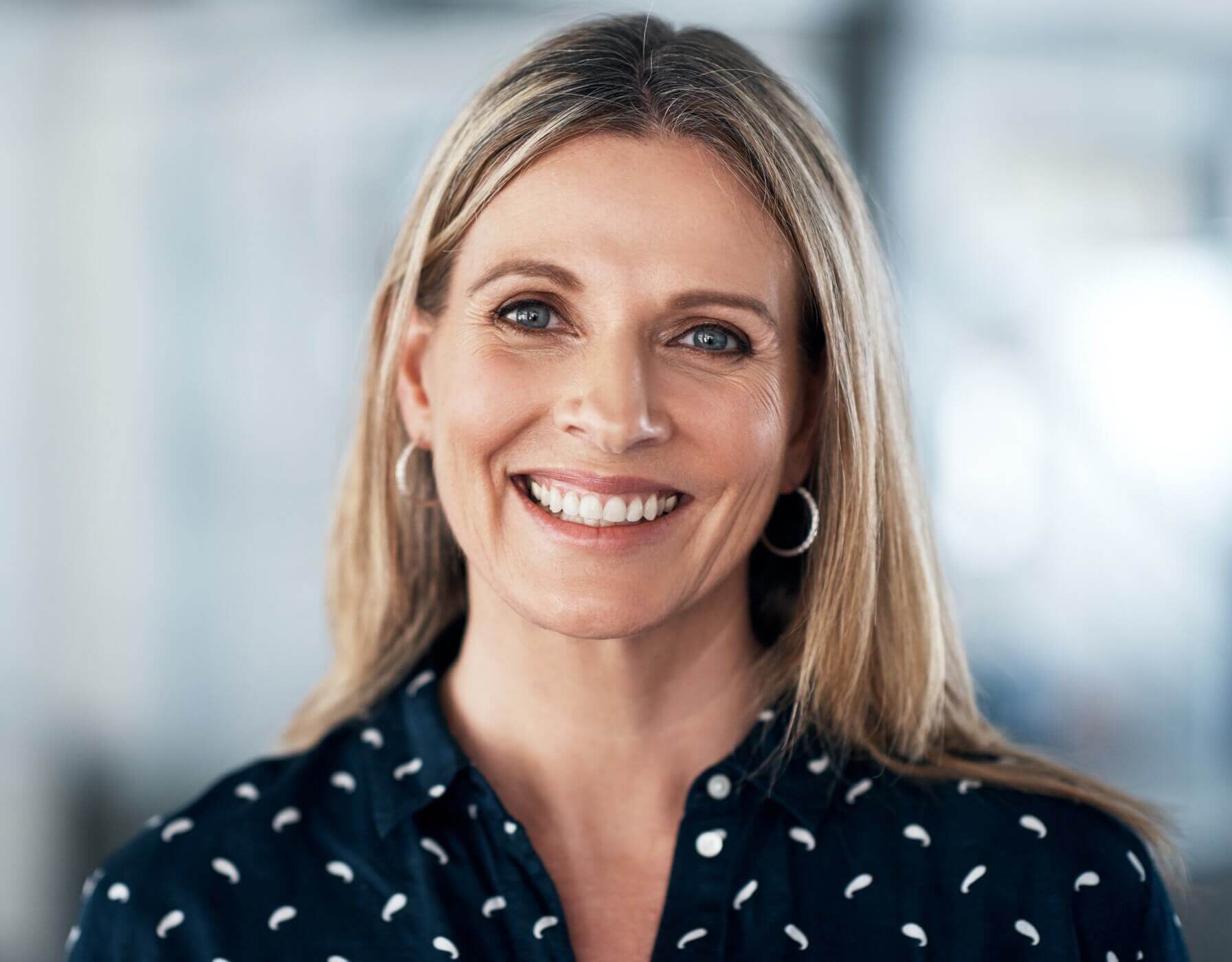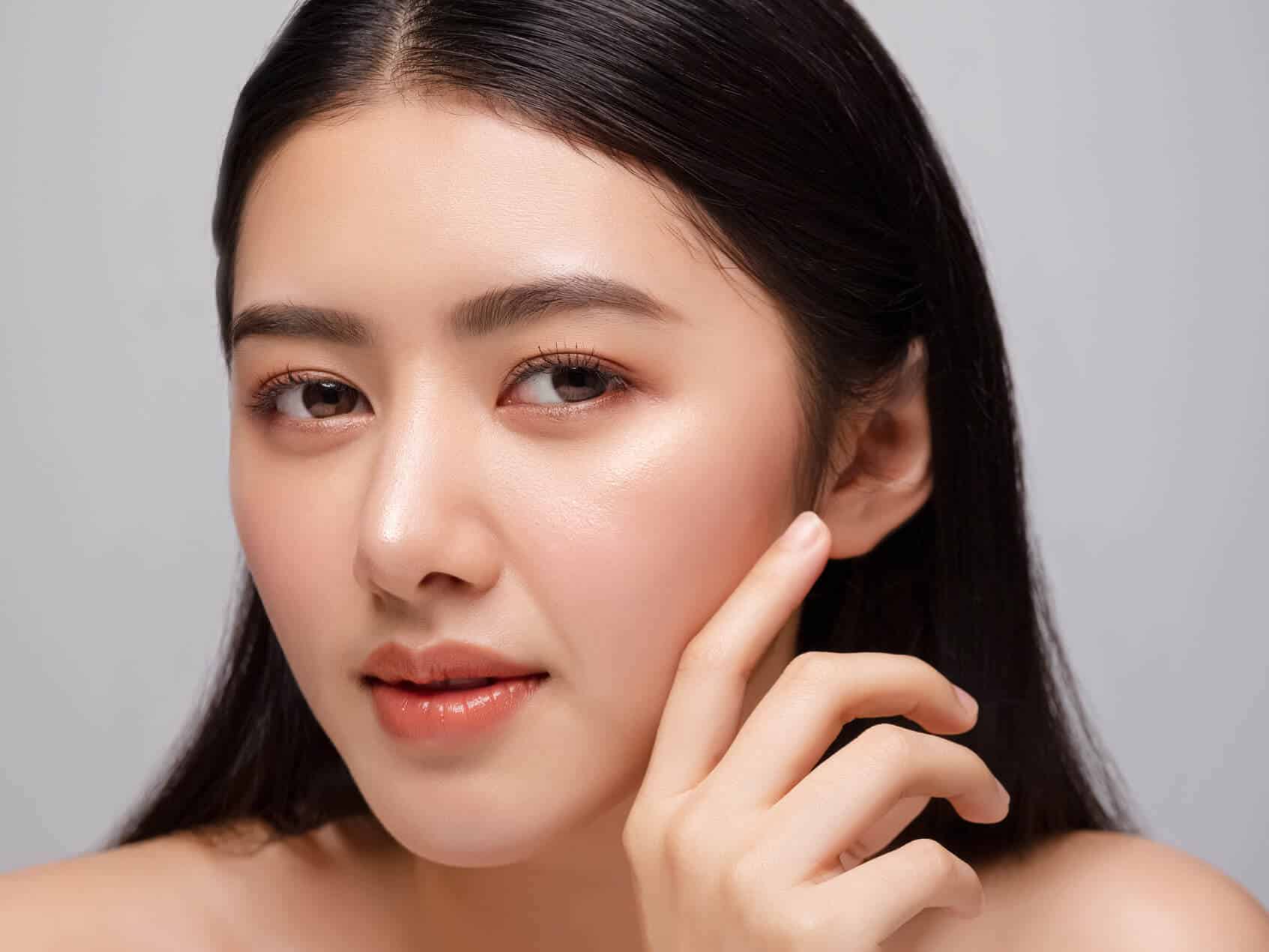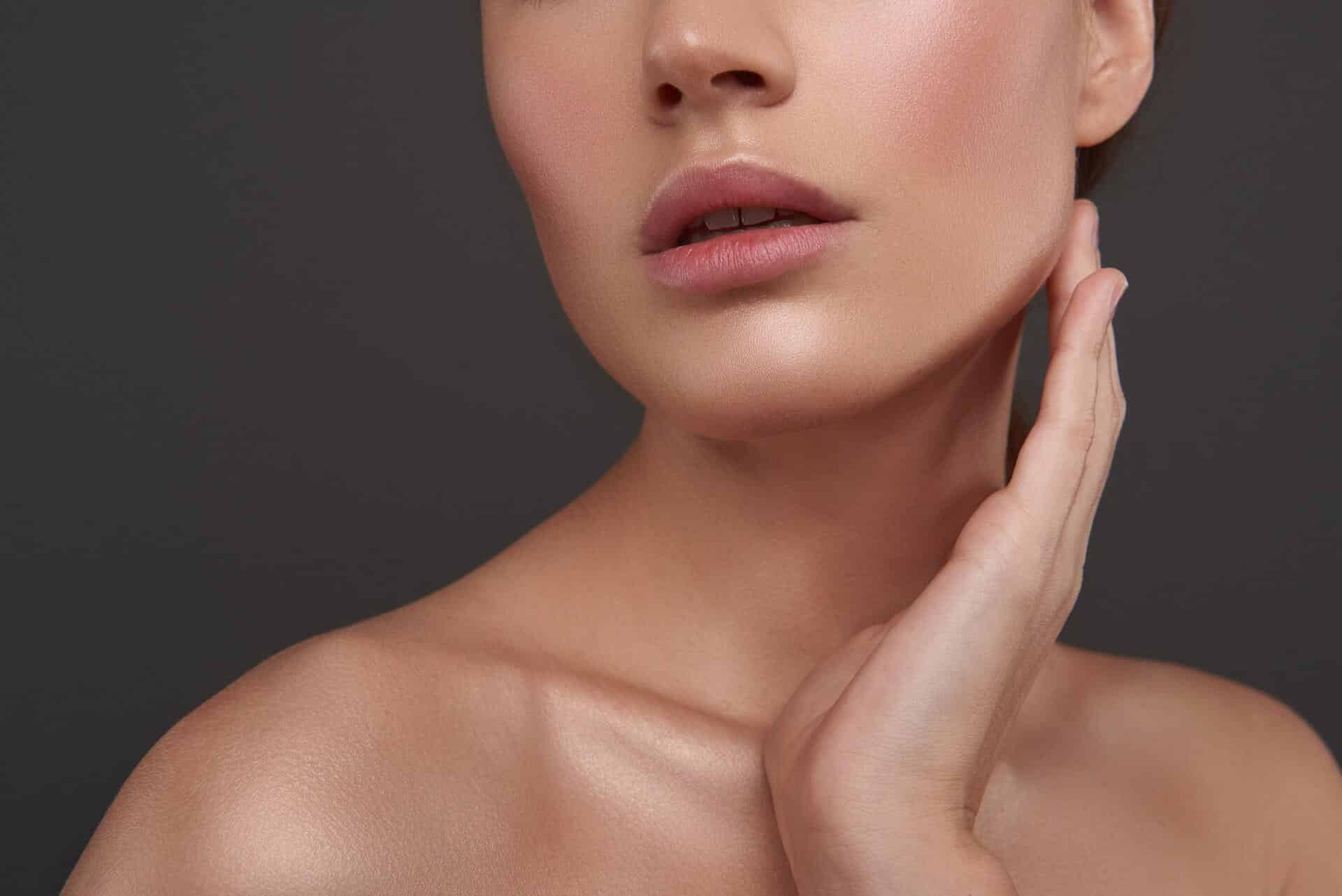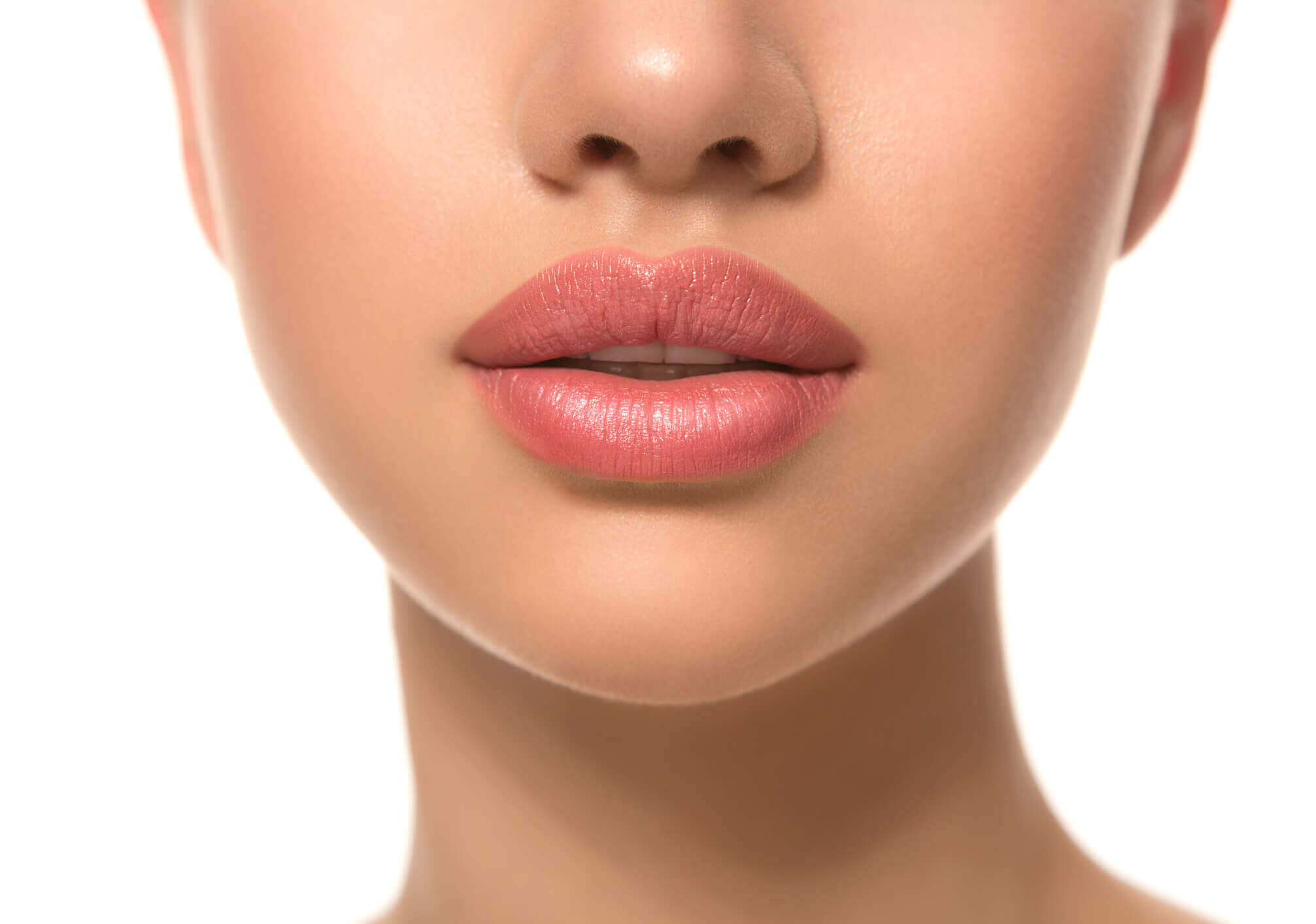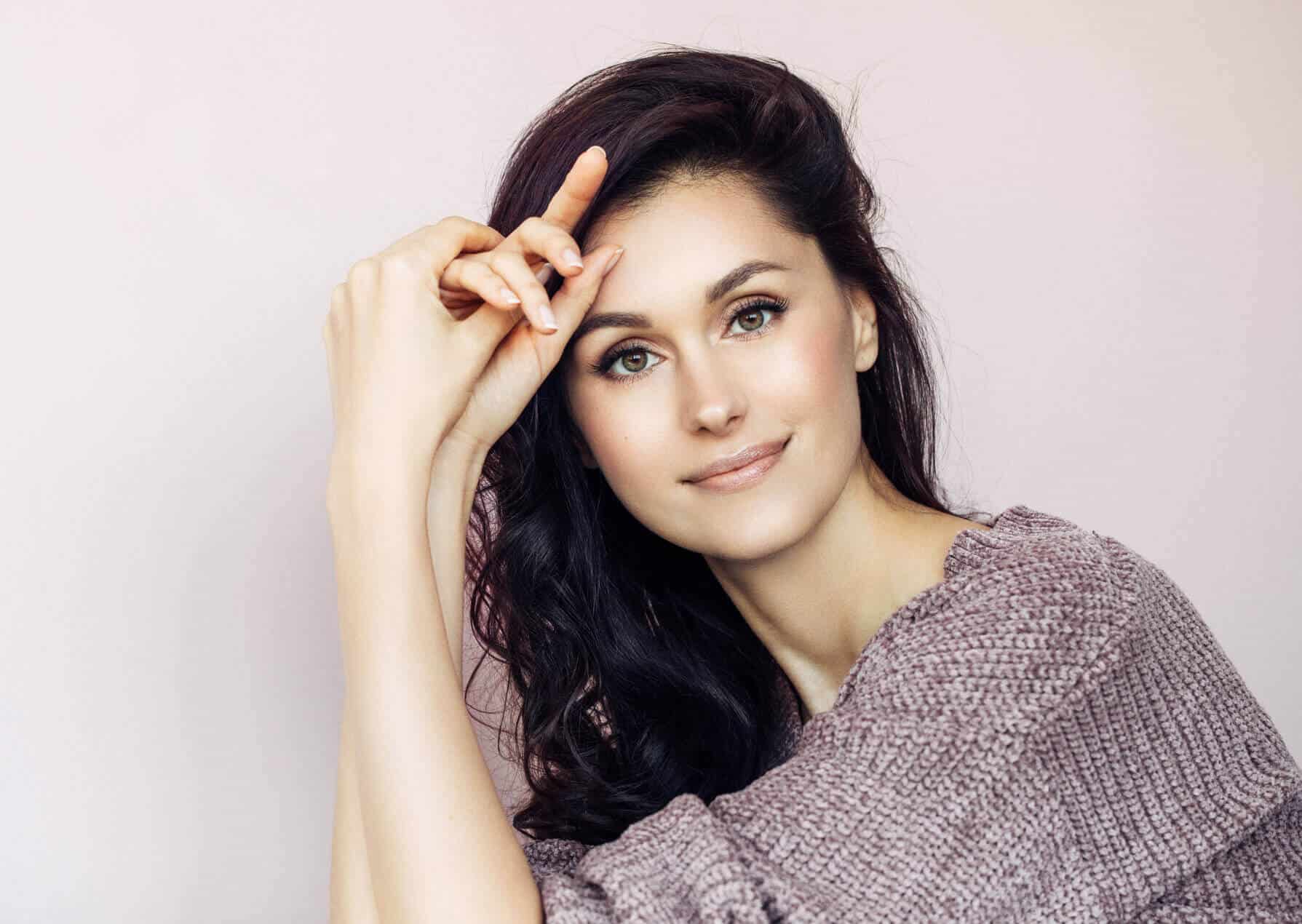 Are You a Candidate For Dermal Fillers?
At Juvea Aesthetics, providing dermal fillers in Calgary is about more than just improving your skin's volume and restoring youth; it's about bringing forth your natural features and enhancing your beauty. We thrive on education and knowledge, taking your ethnic beauty and facial shape into consideration. We're not all the same, so experience a dermal filler treatment that's only for you. 
"Hanan at Juvea Aesthetics is literally the best. I was so nervous to get my lips done due to previous experience from back in the UK but I was so pleasantly surprised. Hanan really takes the time to consult and find out what look you want and what would suit your face and features. Would definitely recommend."
"I wish I found Hanan sooner as she is one of the most knowledgeable injectors I have come across. She makes you feel extremely comfortable and welcome while clearly explaining her treatment plan and how we can achieve the best results. I am already booked to come back so she can work her magic on my lips and get me the perfect pout I have always dreamed about."
"Hanan is truly amazing!! I was nervous as it was my first time getting my lips done but she explained everything in detail and made me feel so comfortable. She is so professional and knowledgeable. I absolutely love my results!"
Preparing For
Dermal Fillers