Every single person has a natural beauty that's unique to them. When doing lip injections in Calgary, it's important to know that lip injections aren't supposed to take a cookie-cutter set of lips that society deems to be "normal" and put them on everyone's face. 
Today's post details how lip fillers can enhance your natural beauty.
Natural Looking Lip Injections in Calgary
Consultation
To get lip fillers that naturally fit your facial structure, it's important to undergo a consultation before choosing any treatment method. A productive consultation requires full transparency and honestly from both the patient and treatment provider. Together, you will evaluate your lip structure and how it balances with your facial features to find the perfect solutions. Based on your desires and the consultation results, treatment options to get natural-looking full lips can be discussed.
Personalized Lip Fillers
Every set of lips are unique, and that's the way it should be. If lip injections aim to enhance an individual's natural beauty, then each lip injection treatment needs to be personalized. The best personalized lip injections revolve around three main considerations:
Personal Desires

Your Unique Bone Structure

Ethnicity
Only by considering your unique, natural facial features and personal preferences can lip injections in Calgary be truly personalized.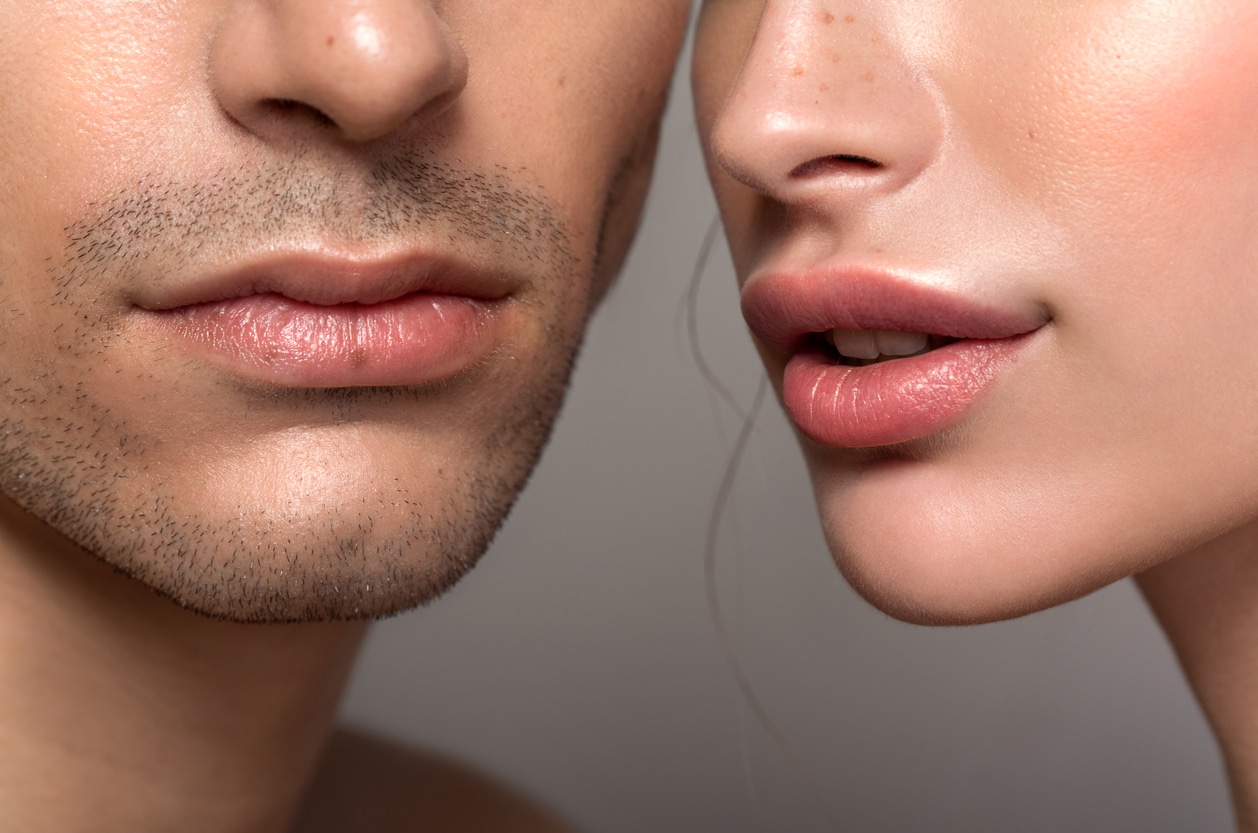 Volumizing & Enhancing Natural Beauty
The reason lip fillers can enhance your natural beauty is because of the active ingredient used for injections. Lip injections use a substance called Hyaluronic acid, a non-toxic ingredient ideal for enhancing and defining lips without changing them. That means you can use lip fillers to make your lips plumper while maintaining perfect symmetry and your natural beauty.
What Type of Lip Injections Are Used?
Depending on the needs of each client, we might use any of several lip injections. The most important factor that determines which lip injection is used is your facial structure. That includes skin, fat, tissues, and bone. Types of lip injections used are:
Prollenium's Revanesse™

Clarion's Teoxane™

Galderma's Restylane™
No matter your facial structure, Juvea Aesthetics can help enhance your natural beauty with lip injections in Calgary.
At Juvea Aesthetics, we are redefining your natural beauty. At our medi spas in Calgary and Edmonton, we are focused and committed to highlighting your best features without compromising the integrity of your unique beauty. We believe in enhancing your natural look with premium medical aesthetics in Calgary, including Botox, dermal fillers, lip injections and belkyra. We also offer vitamin drips and therapy, mesotherapy and skincare consultations. Schedule your appointment at our Calgary medi spa by calling 403-975-7523.