Redefining the Natural Beauty in You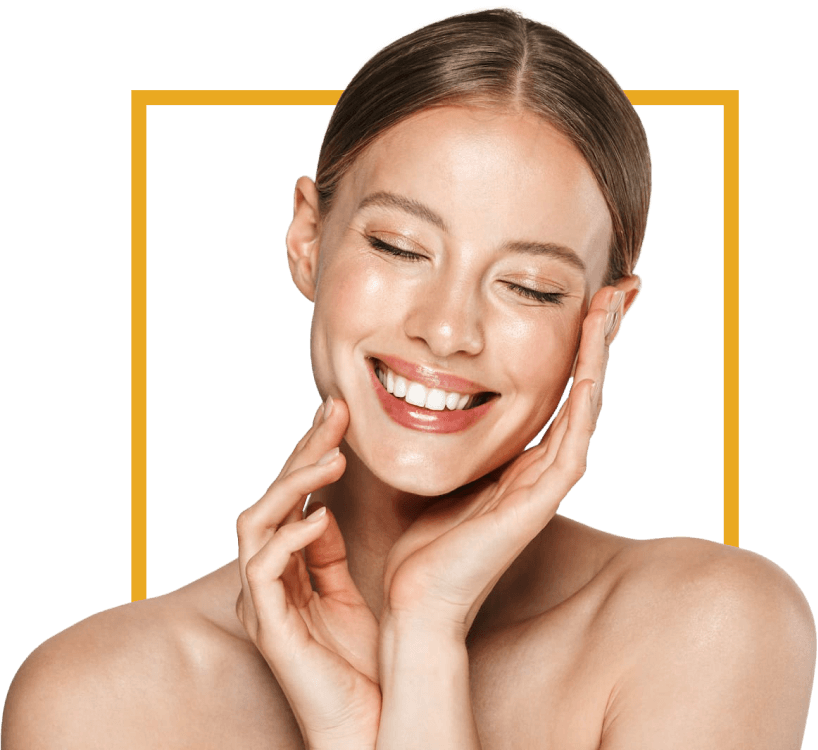 Enhance Your Natural Beauty

Microneedling in Calgary
Restore your skin's natural beauty while removing the appearance of scars, acne, pigmentation and wrinkles with Juvea's microneedling in Calgary. This non-invasive treatment involves creating channel "injuries" in your skin, allowing your body to respond by healing itself, making new collagen and resulting in beautiful, restored skin.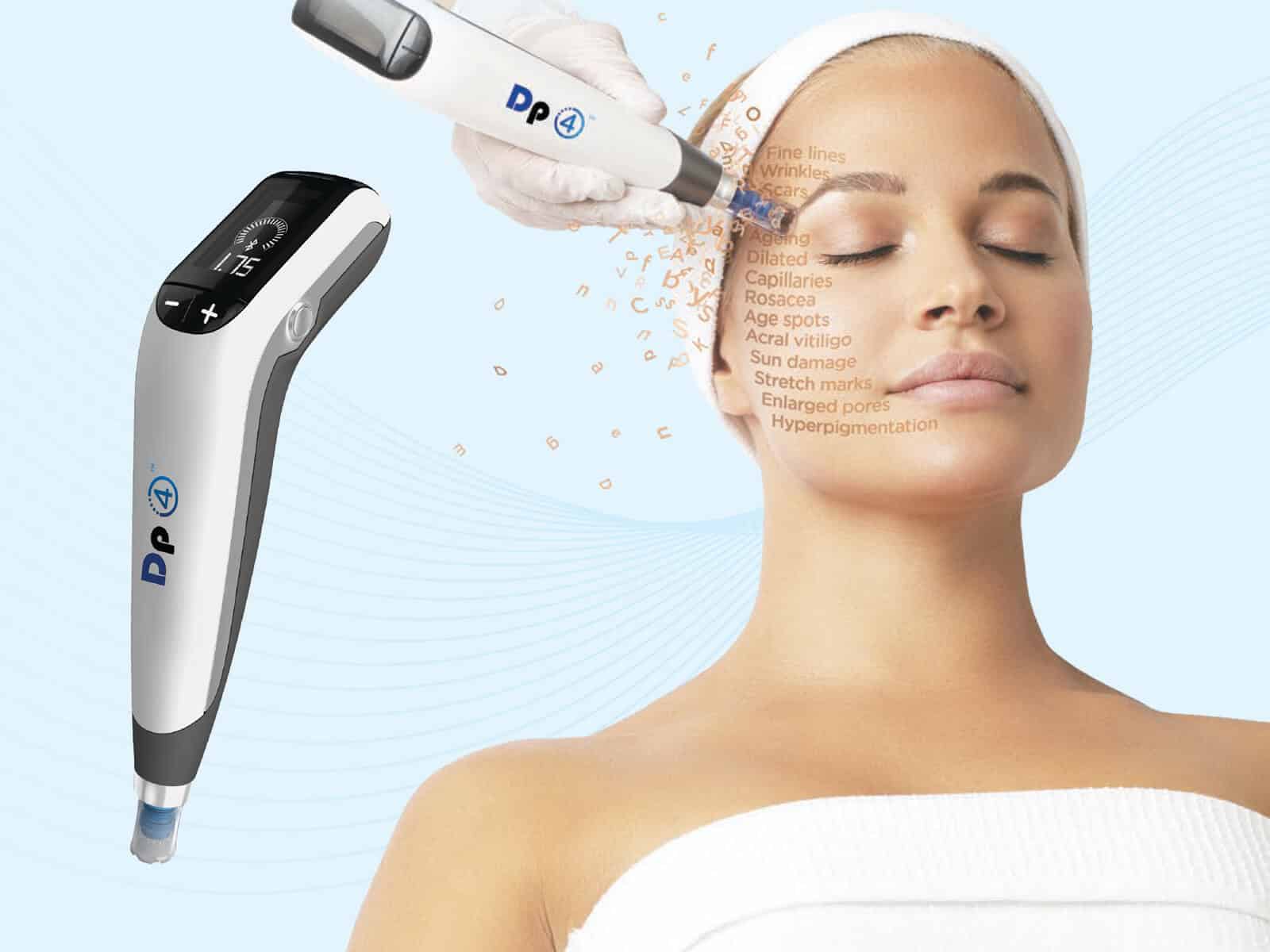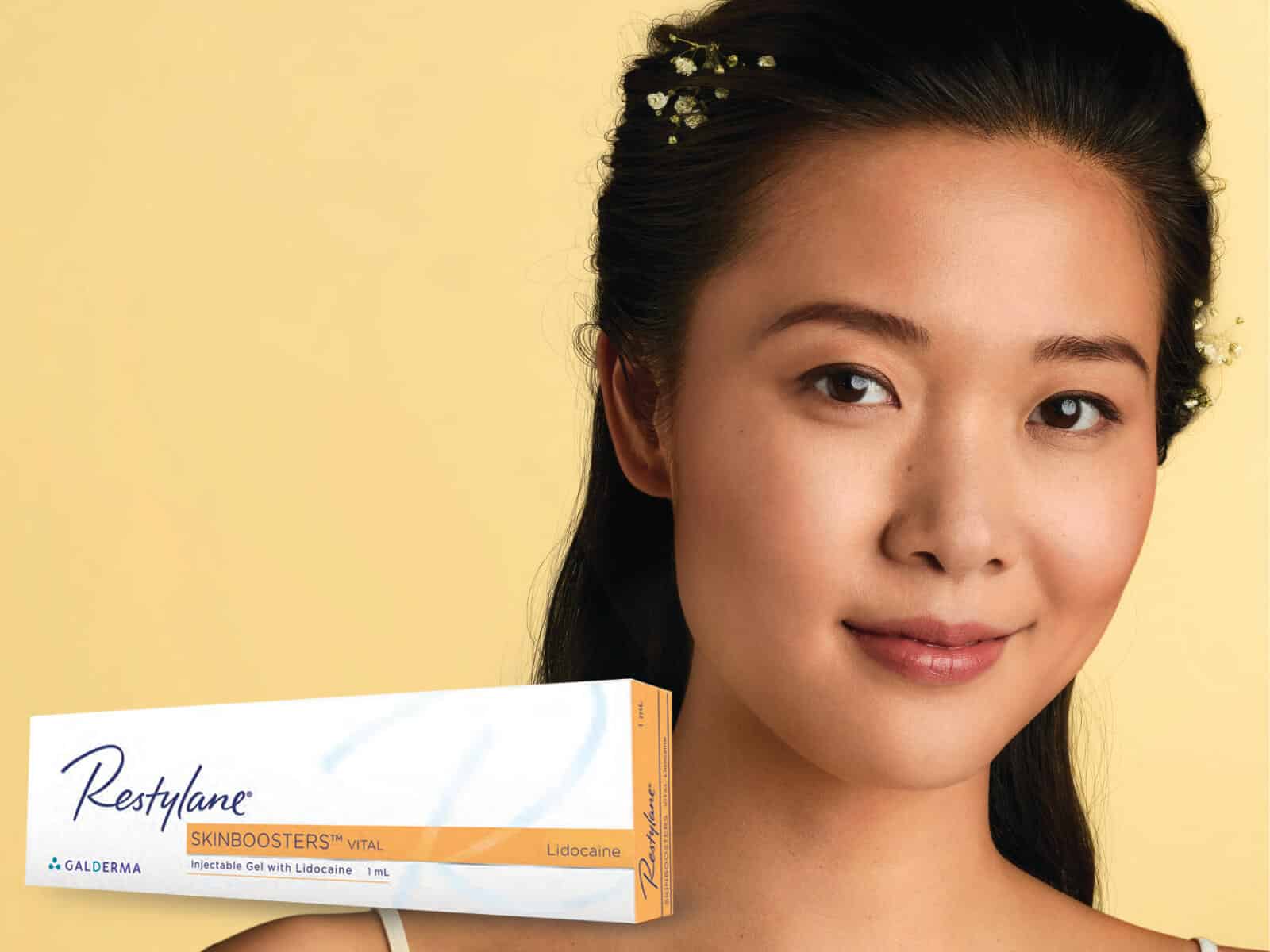 Are You a Candidate For Microneedling?
At Juvea Aesthetics, we understand that everyone's skin reacts differently due to treatments. Our approach of identifying and understanding your skin profile and your personal goals ensures you get to enjoy the refreshed natural skin you want. We'll educate you on the best treatment and number of sessions required, so you know everything about how we'll help you.

For remarkable skin rejuvenation in Calgary, acquire Exosome treatment from Juvea Aesthetics! Exosomes are nanoparticles released by your cells and serve as messengers to transmit and communicate signals between the cells. This form of facial rejuvenation will leave your skin looking renewed as Exosome shows a transfer of growth factors and cytokines, as well as genetic materials that improve the appearance of skin cells and induces tissue repair. 
When you receive topical Exosome, it will prompt your older and dormant skin cells to strengthen and rejuvenate. Exosome skin care will also increase collagen and elastin production, in addition to inducing accelerated wound healing, which results in clearer, smoother, and more radiant-looking skin. 
Frequently Asked Questions
"Hanan at Juvea Aesthetics is literally the best. I was so nervous to get my lips done due to previous experience from back in the UK but I was so pleasantly surprised. Hanan really takes the time to consult and find out what look you want and what would suit your face and features. Would definitely recommend."
"I wish I found Hanan sooner as she is one of the most knowledgeable injectors I have come across. She makes you feel extremely comfortable and welcome while clearly explaining her treatment plan and how we can achieve the best results. I am already booked to come back so she can work her magic on my lips and get me the perfect pout I have always dreamed about."
"Hanan is truly amazing!! I was nervous as it was my first time getting my lips done but she explained everything in detail and made me feel so comfortable. She is so professional and knowledgeable. I absolutely love my results!"
Preparing For Neuromodulator Treatment