Botox and fillers are two of the most popular injectable cosmetics treatments for clients booking procedures at a medi spa in Calgary. Both procedures produce similar benefits that make you feel beautiful and look natural, and many people often use the terms interchangeably. However, when you look at the details of each, there are significant differences between the two treatments. Juvea Aesthetics is here to explain.
Medi Spa Calgary Botox
Let's start with botox.
How Botox Works
Botox is an injectable treatment made from a highly purified protein called clostridium botulinum, a neuromodulator. Once the neuromodulator is injected, it blocks nerve signals in the muscle. This prevents the muscle from moving, reducing existing wrinkles and preventing unwanted wrinkles and lines from popping up in the future. Botox is great because you get immediate results with minimal downtime after the procedure and can last up to 4-6 months.
What Does Botox Treat?
Botox is extremely useful for treating various problem areas, regardless of age (as long as you're 18 years old or older), ethnicity, bone structure or personal preferences. Below is a list of reasons Juvea Aesthetics will perform Botox treatment:
Forehead Wrinkles

Frown Lines

Crow's Feet

Eyebrow Lift

Bunny Lines

A Gummy Smile

DAO (Depressor Anguli Oris)

Lip Flip

Chin

Neck Lift

Headache & Migraine Relief

TMJ Pain Relief

Teeth Clenching

Hyperhidrosis

Muscle Stiffness
Medi Spa Calgary Fillers
How Fillers Work
On the other hand, when you get dermal fillers from the best medi spa in Calgary, you won't be altering muscle behaviour with neuromodulators. Fillers are made with a naturally occurring substance called hyaluronic acid. As the name would suggest, dermal fillers are injected to literally fill (hence filler) the area beneath the skin (hence dermal) to add volume and fullness, enhancing your natural beauty. Fillers last longer than Botox, keeping your skin rejuvenated for as long as 6 to 18 months.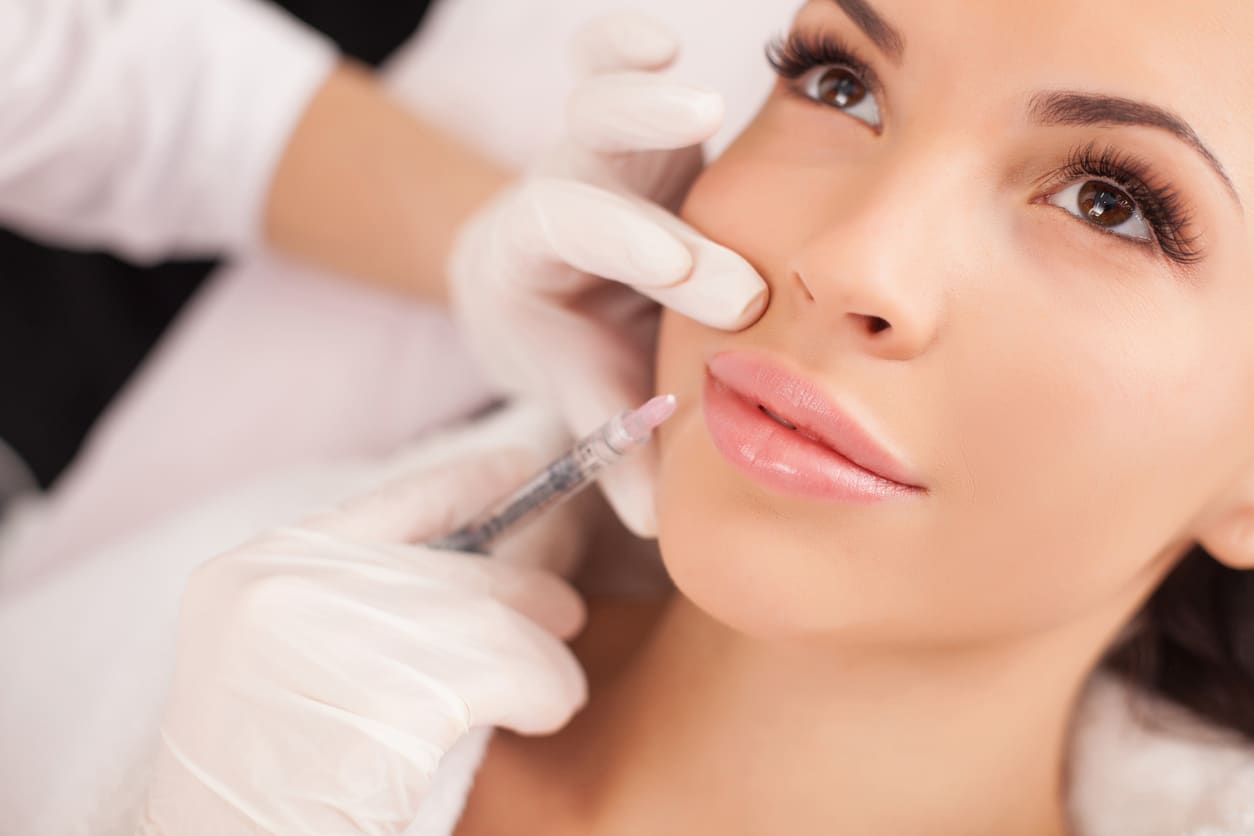 What Do Fillers Treat?
Unlike Botox, dermal fillers are only used in the facial area, and are more limited to aesthetic purposes. Not all dermal filler procedures are identical, as Juvea Aesthetics will take into consideration your facial shape and ethnic beauty to give you the outcomes you deserve. Dermal fillers are often used for the following reasons:
Cheek Contouring

Jawline Sculpting

Tear Troughs

Nasolabial Fold & Smile Lines

Marionette Lines

Non-Surgical Rhinoplasty

8-Point Face Lift

Chin

Lips

Temples
At Juvea Aesthetics, we are redefining your natural beauty. At our medi spas in Calgary and Edmonton, we are focused and committed to highlighting your best features without compromising the integrity of your unique beauty. We believe in enhancing your natural look with premium medical aesthetics in Calgary, including Botox, dermal fillers, lip injections and belkyra. We also offer vitamin drips and therapy, mesotherapy and skincare consultations. Schedule your appointment at our Calgary medi spa by calling 403-975-7523.