Mesotherapy & Skin Boosters
Redefining the Natural Beauty in You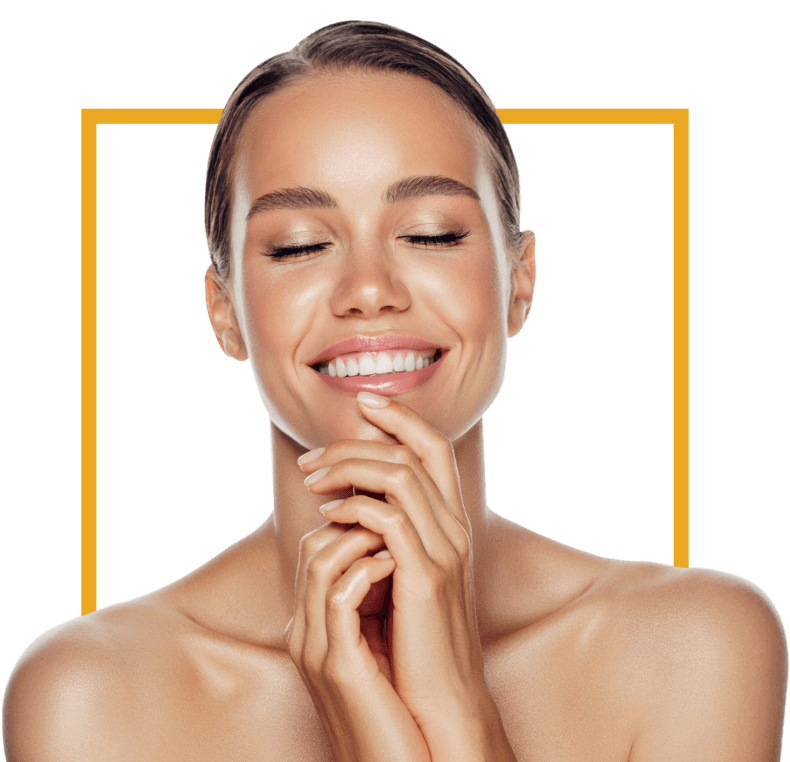 Rejuvenate Your Skin

Mesotherapy in Calgary
Mesotherapy in Calgary is a revolutionary treatment that will replenish your skin, leaving a softer complexion, while eliminating unwanted acne, scars and pigmentations. This non-invasive treatment involves administering a cocktail of hyaluronic acid, vitamins, and nutrients into the mesodermal layer of skin. It nourishes and stimulates the production of collagen and elastin, resulting in beautiful, more natural results.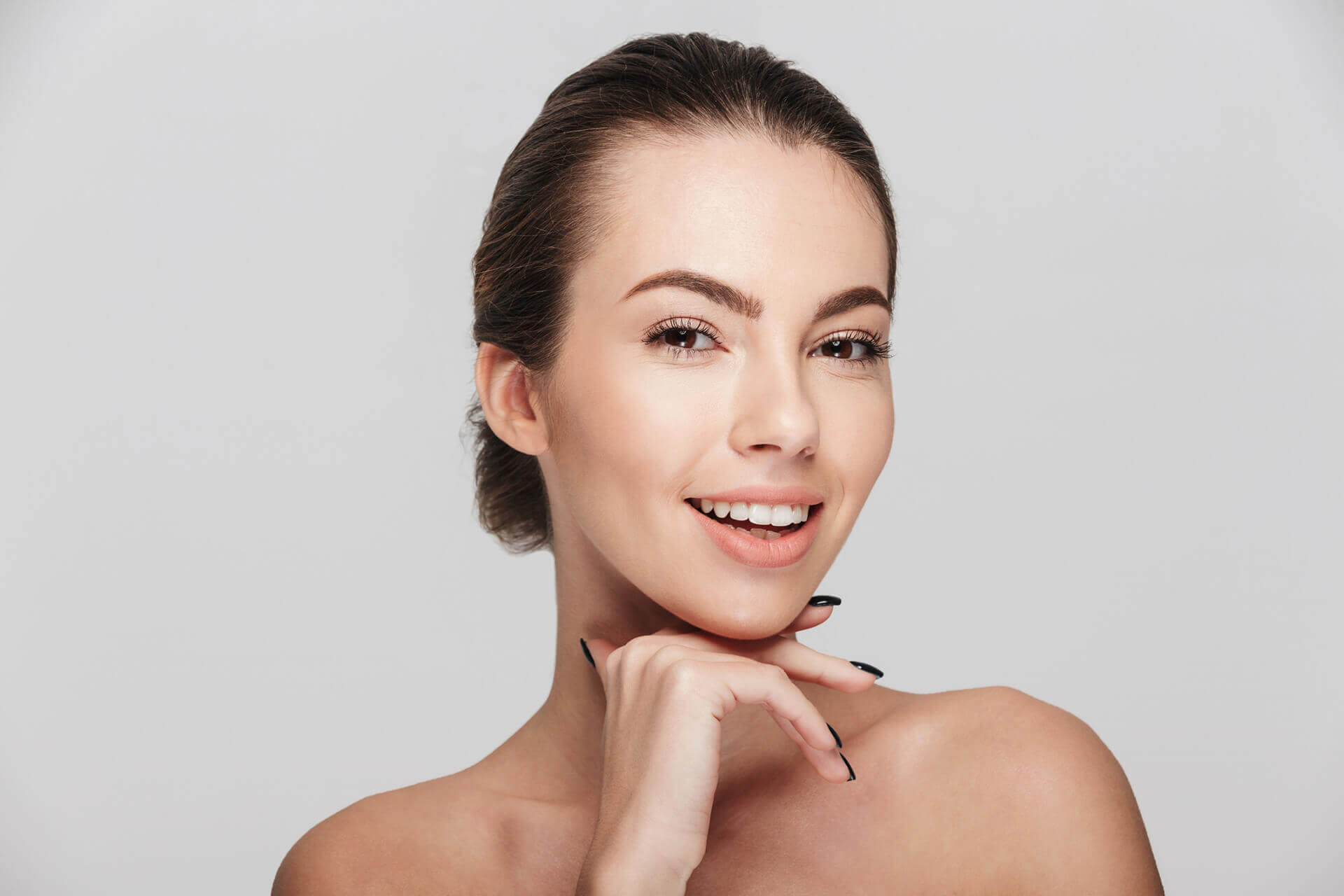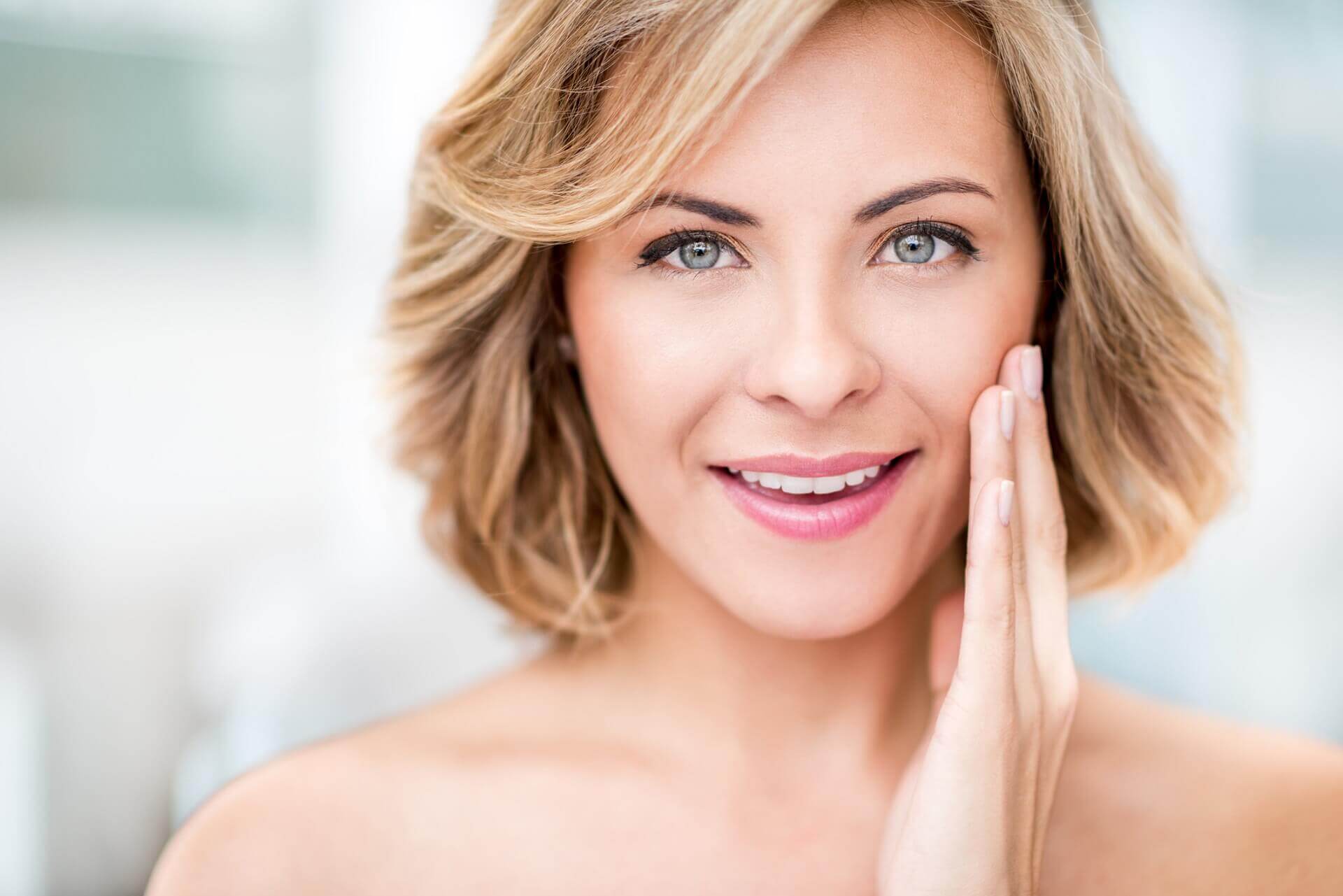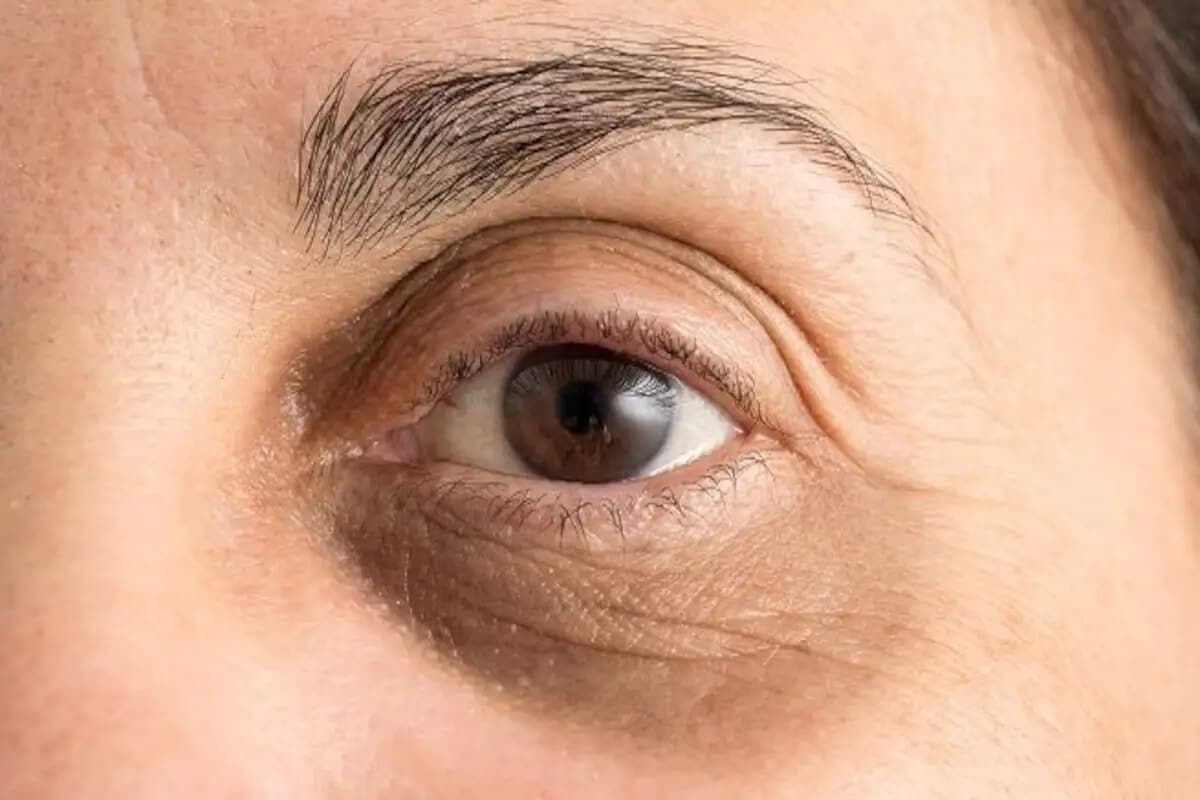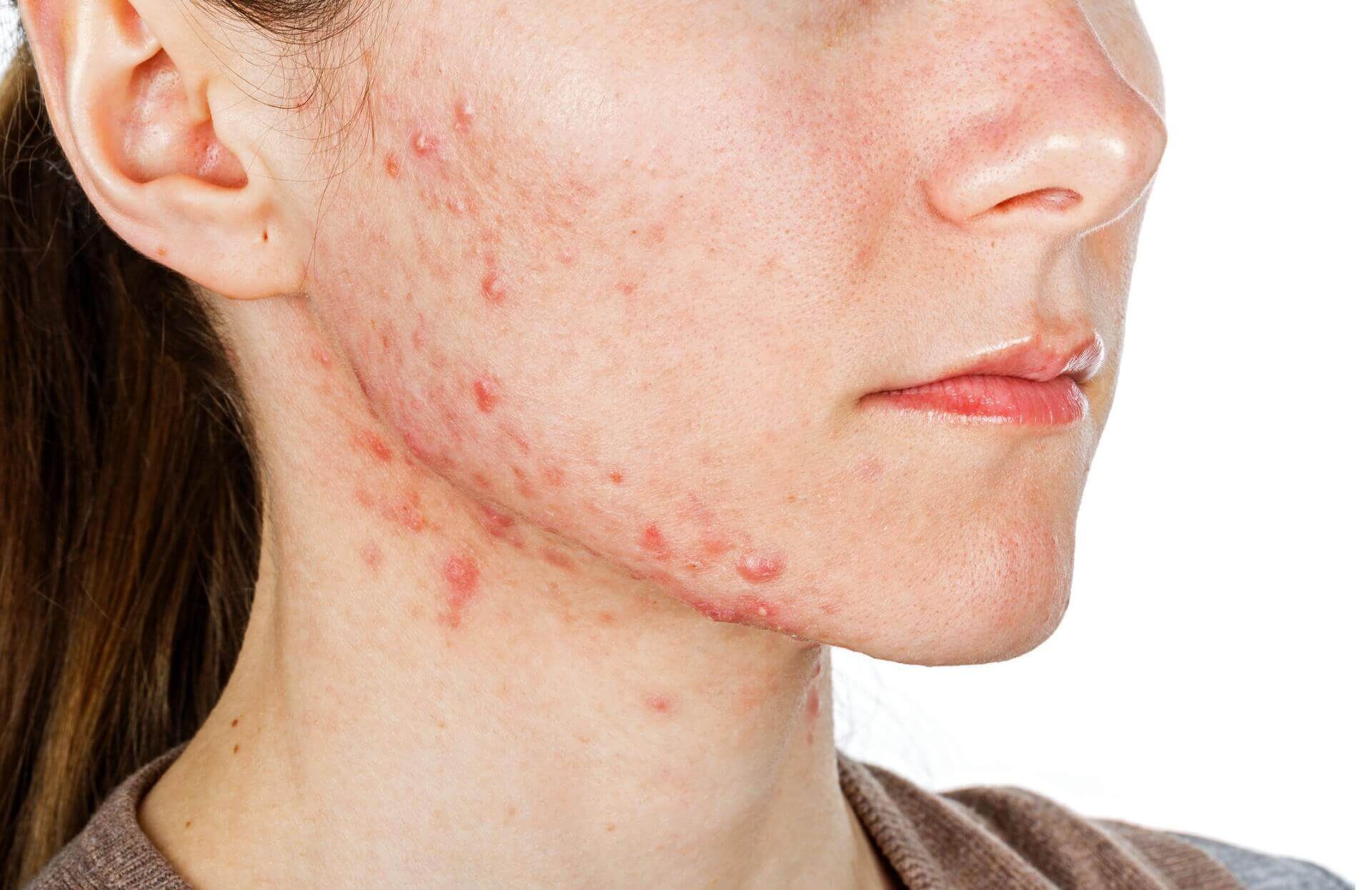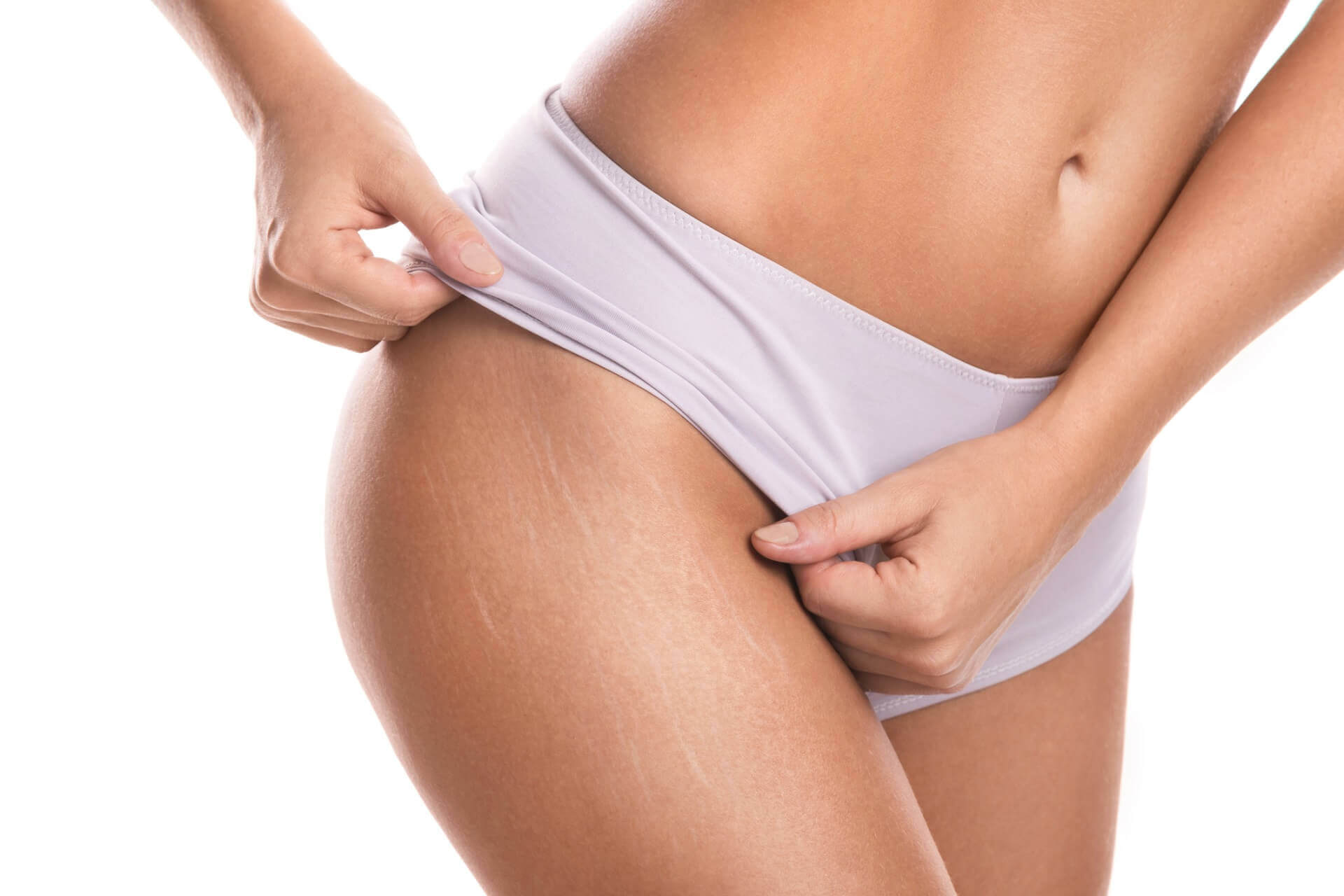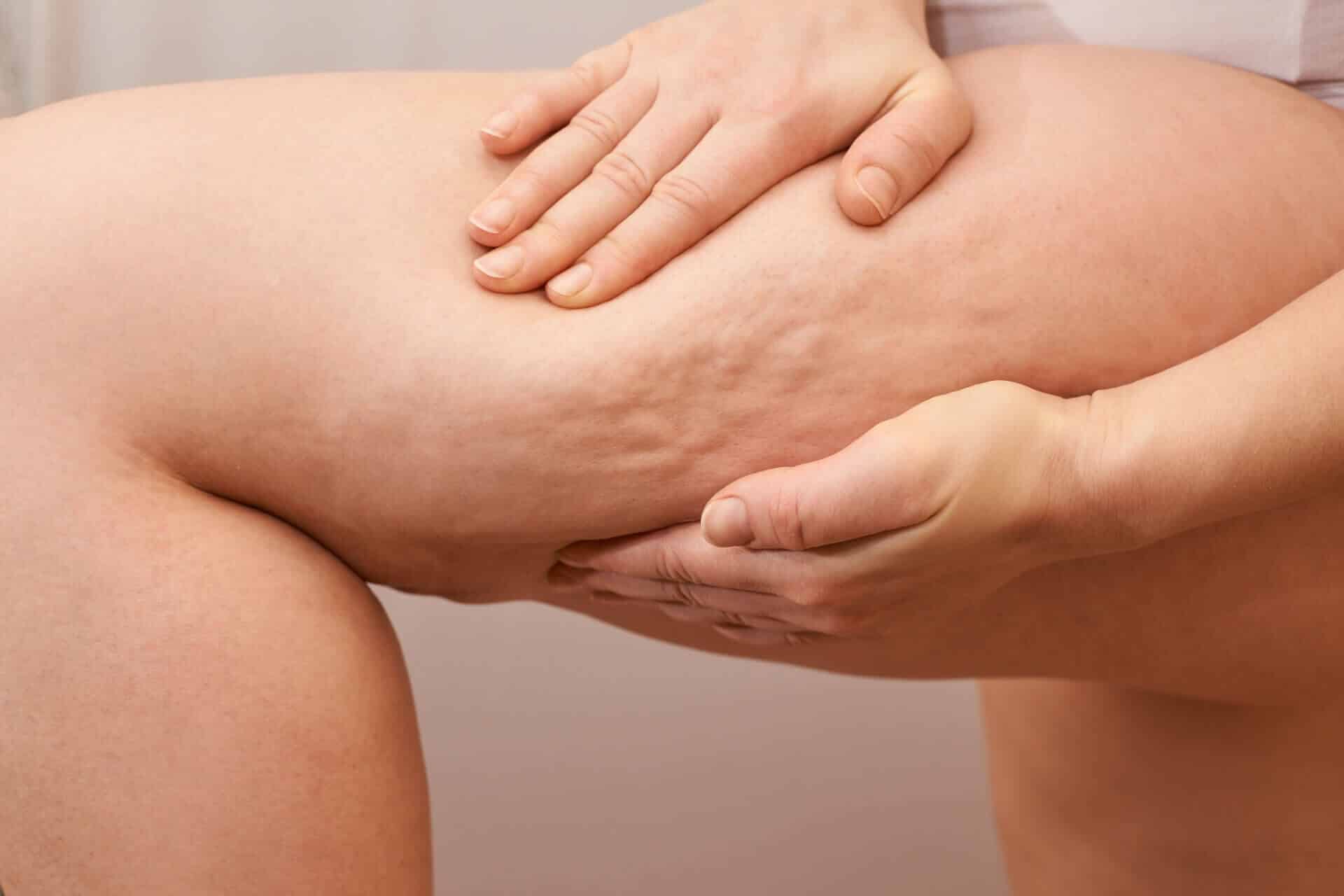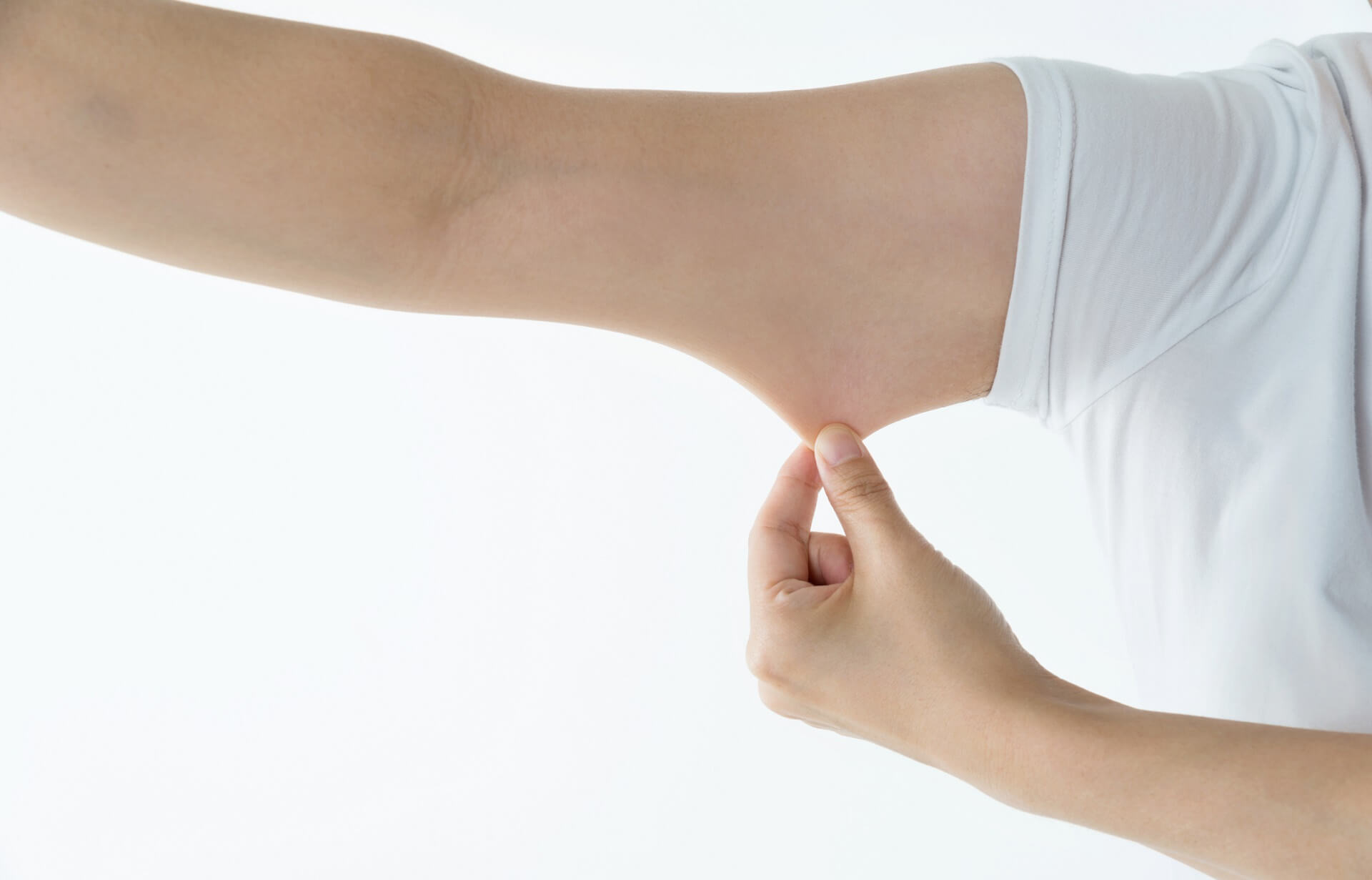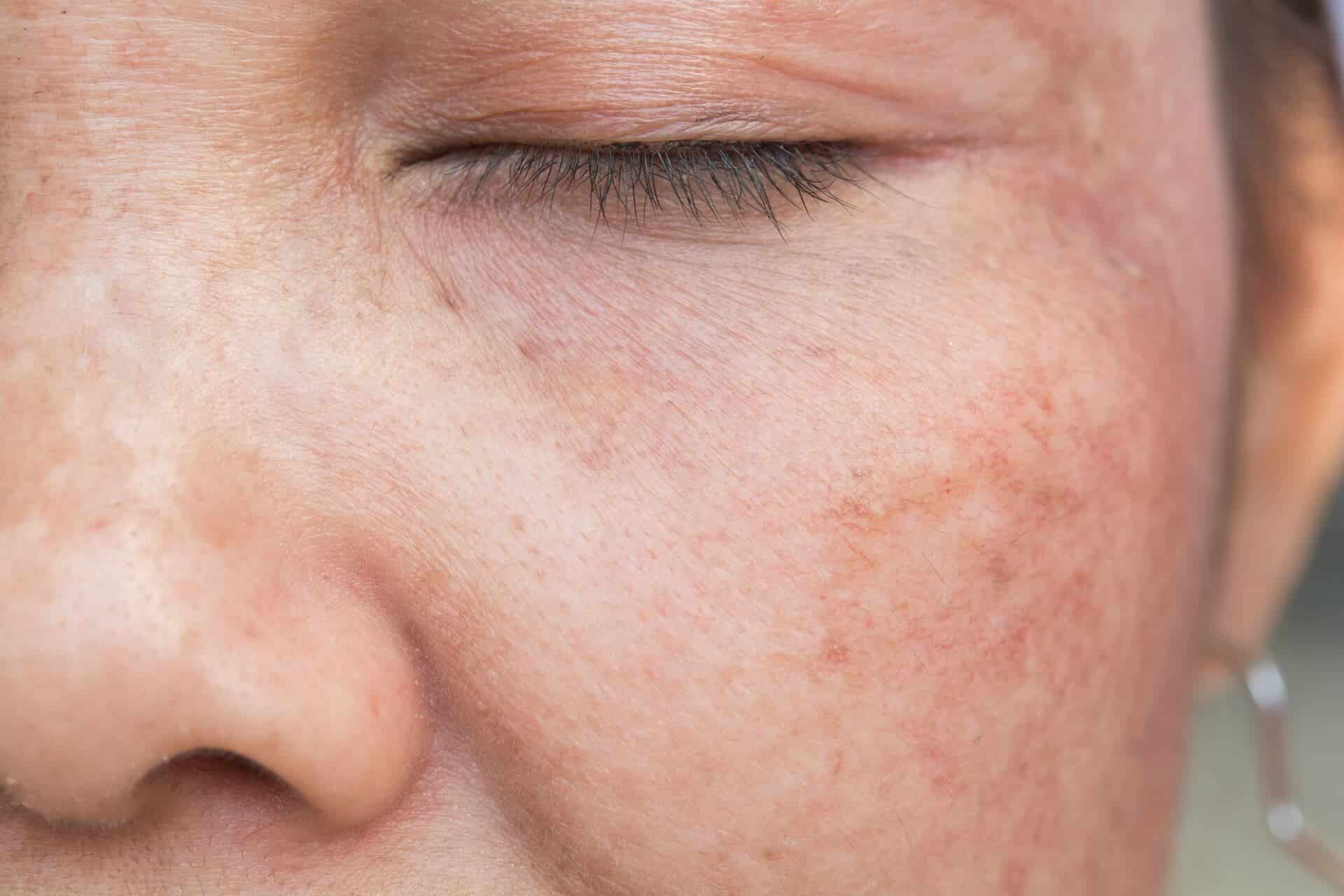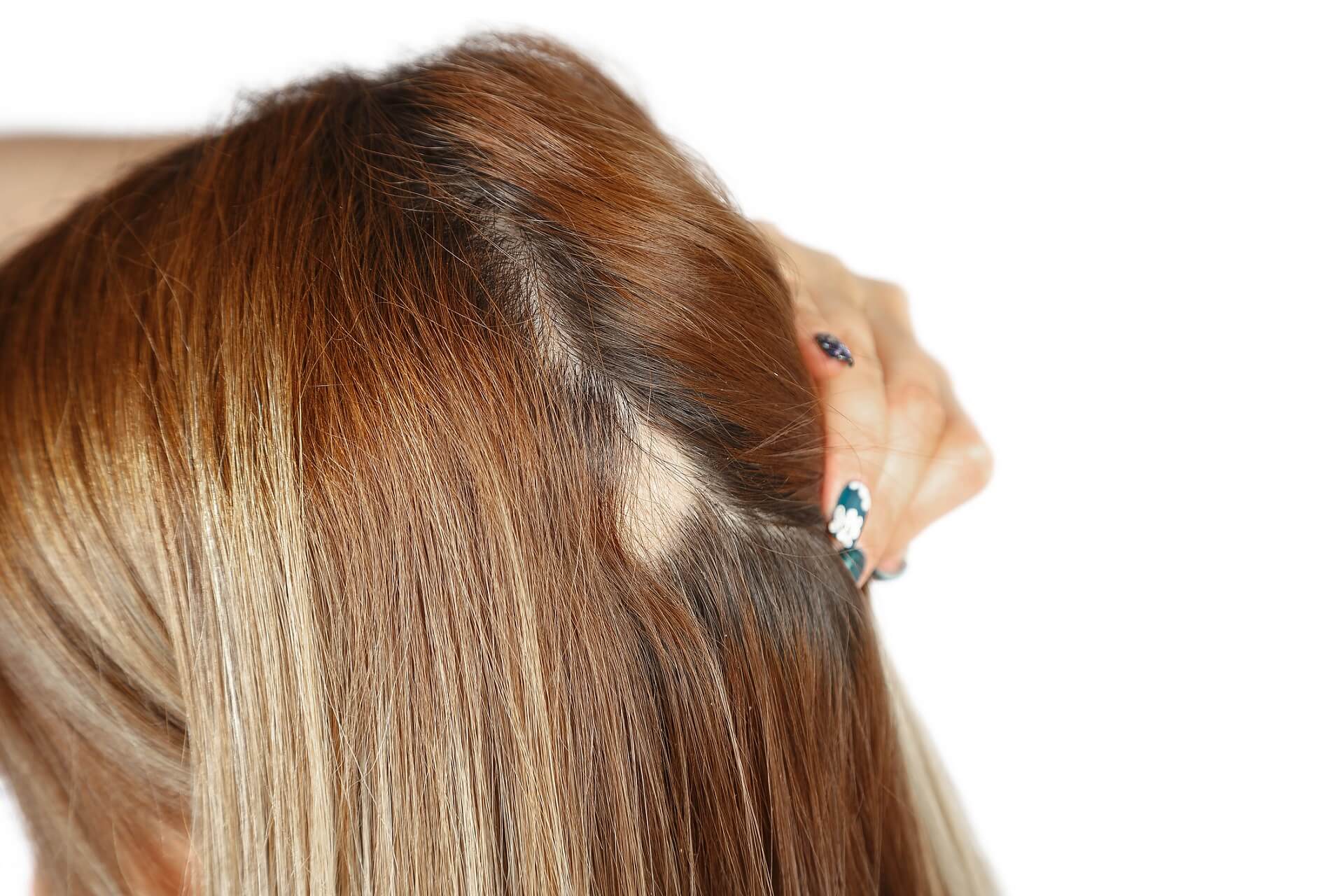 How We Approach Mesotherapy Treatment
When it comes to skin rejuvenation, one size does not fit all. Multiple skin profiles mean there is no one perfect formula for younger and smoother skin. That's why our approach is based on your profile and personal desires. We'll educate you on the ideal and best Calgary mesotherapy cocktail or Restylane Skin Booster, detailing how it will redefine and boost your natural glow. 
Rejuvenate Your Skin From Within with Restylane Skin Boosters
Naturally improve your skin's smoothness, appearance and elasticity from within with Restylane Skin Boosters. These hyaluronic acid injectables reverse the effects of aging and enhance plumpness by reintroducing hyaluronic acid just beneath the skin. The results are instant with the profound hydration to the skin coming from inside out. This natural treatment has no downtime and delivers immediate and long-term results, lasting up to one year.
"Hanan at Juvea Aesthetics is literally the best. I was so nervous to get my lips done due to previous experience from back in the UK but I was so pleasantly surprised. Hanan really takes the time to consult and find out what look you want and what would suit your face and features. Would definitely recommend."
"I wish I found Hanan sooner as she is one of the most knowledgeable injectors I have come across. She makes you feel extremely comfortable and welcome while clearly explaining her treatment plan and how we can achieve the best results. I am already booked to come back so she can work her magic on my lips and get me the perfect pout I have always dreamed about."
"Hanan is truly amazing!! I was nervous as it was my first time getting my lips done but she explained everything in detail and made me feel so comfortable. She is so professional and knowledgeable. I absolutely love my results!"
What to Expect at Juvea Aesthetics